I must confess I have a sweet tooth…. so here is a recipe I cook when having friends over and trying to be on the healthier side. Although they won't be able to tell that from this recipe as it is still equally as delicious. This recipe is from Jessica Sepel and if you haven't check out her recipes as they are quick and easy.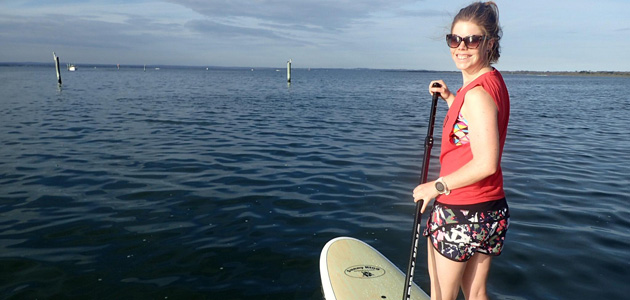 Raw Chocolate and Almond Tart
Makes: 5 small tarts or 1 large tart
For the crust:
1 ½ cups almonds, soaked for 4 – 6 hours
½ cup shredded coconut
1/3 cup coconut oil
5 – 6 fresh dates, pitted
Pinch of Himalayan salt
For the chocolate filling
½ cup cacao powder
¼ cup raw honey, maple syrup or agave
¼ cup of coconut butter or coconut oil
1 tsp cinnamon
For the topping:
½ cup almonds
Shredded coconut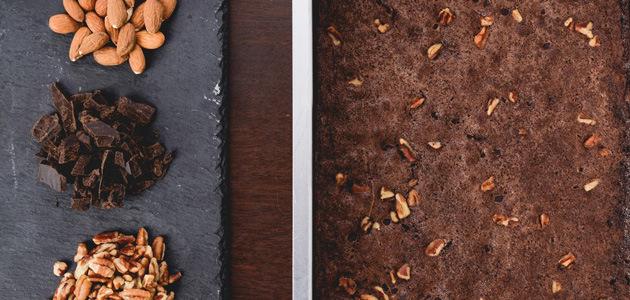 Method:
To make the crust, place all 5 ingredients in a food processor fitted. Blitz until they come together. Using your hands, spread the mixture evenly inside a 6 muffin tin tray or 1 small fluted cake tin with a removable base. Press the crust down firmly, ensuring it's evenly spread. Place the tray in the freezer to set.
Next, prepare the chocolate filling. Melt the coconut butter or oil. Once melted, incorporate the cacao powder, honey and cinnamon. Stir to combine.
Take the tart crust out of the freezer and pour in the filling. Once filled, put the tray back in the fridge to set.
Fort eh topping, add the ½ cup of nuts into your food processor. Blitz them until they are slightly crushed.
To serve, decorate the tarts with the crushed nuts, and shredded coconut.
***Sam's recommendation: Serve with berries or a dollop of yoghurt.