Tri-Alliance offers a wide range of industry-leading triathlon training programs to suit athletes from beginners right through to the elite athlete.  Boasting professional, experienced and qualified coaches and world-class training facilities, it's no wonder why Tri-Alliance is the biggest triathlon squads not only in Victoria, but in Australia.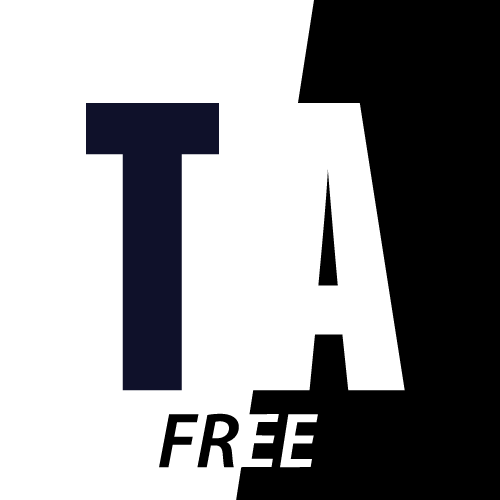 FREE

Belong to an ever-growing Triathlon Community. Free profile, forums, resources and training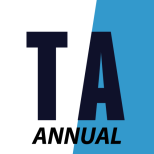 $99/Annually

Save thousands on sponsors discounts, race discounts, Tri Alliance services and more.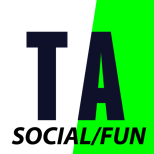 From $33/Weekly

Great way to begin yor triathlon journey. Train with a fun group & gain new friends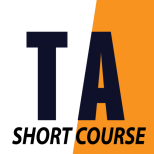 From $45/Weekly

Train to compete for fun, sprint or Olympic with a structured program & unlimited sessions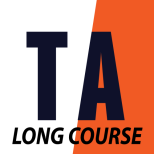 From $51/Weekly

Training for Ironman or half Ironman. then join a structured program with training advice & unlimited sessions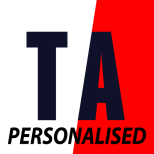 From $90/Weekly

Looking for personal coaching? Then look no further with our highly experienced coaches providing a fully personalised program.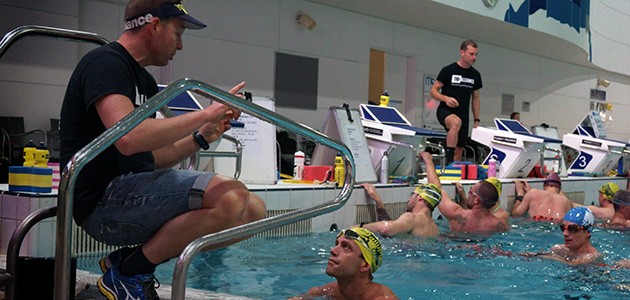 Our renown beginner triathlon training 'Try-the-Tri'  is endorsed and backed by industry giants, the 2XU Triathlon Series (formerly Gatorade Triathlon Series). We offer a free six-week program with a discounted event entry for first-timers who want to get involved in the sport.
Tri-Alliance also offers short course programs for those wanting to advance themselves in Triathlon over Sprint or Olympic distance, and we also offer extensive programs for half and full ironman by coaches who have competed in multiple Ironman events, including the World Championship in Kona, Hawaii.
Tri-Alliance also offers speciality programs in swimming, cycling and running for athletes who require extra development, whilst programs for interstate, overseas and rurally-located athletes can be devised if you aren't located in Melbourne, or simply cannot attend coached sessions.
If you're still unsure, come and train for a week with us for free and get a taste of what #TrainingWithPurpose is all about.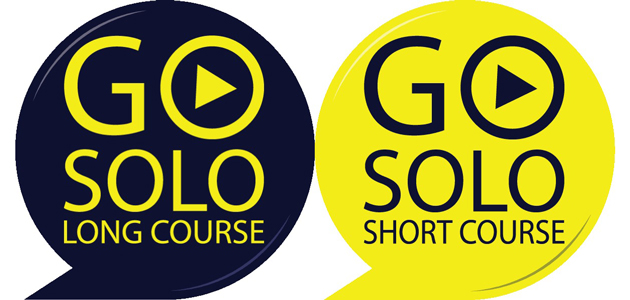 If you're thinking that now is the perfect time to stay in touch with like-minded athletes, be connected during a time of increasing isolation and keep your mind and body healthy with some online training, then we have a great option for you.
It's called GO SOLO – and provides athletes with programmed workouts and the opportunity to join virtual sessions, to still enable online, face-to-face communicate via a coach, in real-time. In your online program there will be:
a daily flexibility program
running sessions up 3 times per week
riding sessions up to 3 times per week
strength sessions 2-3 times per week
dryland swimming 2-3 times per week
And what's even better… 17 of these sessions are interactive with an option called, Go Virtual! Cost

Welcome Pack

Receive supporters tee, visor, bottle, cow bell and athlete ID.

20% Discount on Partners

20% discount on Giant and Liv bikes, 20% off Mizuno runners, 20% off Orca wetsuits and the cheapest price on Shotz Sports Nutrition.

Race Day Discounts*

20% discount on Victorian Gatorade Triathlon Series and Special offer events

Discounts on Social Events

Members price for social functions, including, End of Season Awards Night, Christmas party, special events

Discounts on TA Services

Members exclusive prices on Retul Bike fit and coaching consults,

Members only area

Exclusive content including Tri Alliance Social and Resource Network with access to all sites with speacial content including groups, forums, articles and multisports community.

Members Only Newsletter

Keep up to date on all our news, special offers, training and social events plus more.

Exclusive use of TA Marquee

Use of our athlete marquee on race day – find out what it's like to hang out with our athletes! Receive free massage, bbq, warm-up and cool down area!

Members Hotline

Our office is open during office hours to answer your questions.

Any 3 Session/Week*

*Any three sessions a week for Social + Swim option. Social only membership is any 3 sessions a week (not including pool swims)

Unlimited Sessions*

*Unlimited sessions a week for Short, Long and Personalised Options + Swim option. Short and Long only memberships do not including pool swims.

Coach Access

Take advantage of coaches at sessions to ask questions, improve your pesonal goals and more.

Mentor Coach*

When you join Tri Alliance you can have a mentor coach free. This is a coach you can use a point of call to communicate with at sessions or reach out to if you need help.

1st Coaching Consult FREE

Take advantage of an initial coaching consult to discuss goals, training program and any questions you may have.

Structured Program

Structured Program for either Long Course or Short Course based on ability. Accessable by any device.

Short Course Content

Exclusive Short course content including videos, articles, groups and forums.

Long Course Content

Exclusive Long course content including videos, articles, groups and forums.

Personal Program

Structured Personal Program based on strenght, weakness, time restrants, goals and ability. Accessable by any device.

Personal Coach

You will have reasonable access to your personal coach via program communication, phone, skype or email.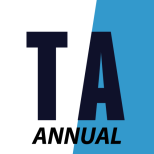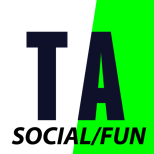 From $33/Weekly

Included in Annual

Included in Annual

Included in Annual

Included in Annual

Included in Annual

Included in Annual

Included in Annual

Included in Annual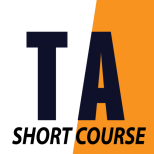 From $45/Weekly

Included in Annual

Included in Annual

Included in Annual

Included in Annual

Included in Annual

Included in Annual

Included in Annual

Included in Annual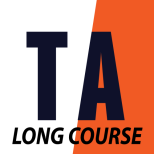 From $51/Weekly

Included in Annual

Included in Annual

Included in Annual

Included in Annual

Included in Annual

Included in Annual

Included in Annual

Included in Annual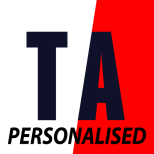 From $90/Weekly

Included in Annual

Included in Annual

Included in Annual

Included in Annual

Included in Annual

Included in Annual

Included in Annual

Included in Annual

Personalised

Personalised Program

Personalised Program