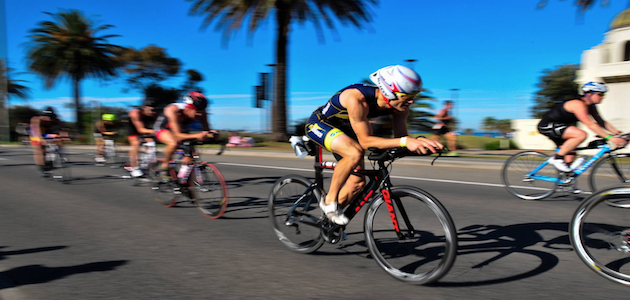 The Tri Alliance High Performance and Personalised Triathlon Program (TA HP) is designed for athletes with big goals in sight and the desire, motivation and commitment to achieve these goals. The program is personalised to the individuals training and racing needs and provides the athlete with support and feedback from their personal coach.
High Performance and Personalised Triathlon Program
Coaches of the personalised programs are Ollie Allan and Greg Nugent who are both accomplished age group triathletes that understand work-life balance whilst training for triathlon. We have limited positions for individual personalised programs.
To apply for a Personalised Triathlon Program athletes are required to comply with the following criteria:
Currently training and racing for Sprint, Olympic, Half and/or Full Ironman Triathlon

Understand and 100% commit to the requirements and/or sacrifices it takes to achieve high performance results

Have clear race goals and targets for the coming 12 months

Be able to commit to 5+ training sessions per week (weekly hours will vary from athlete to athlete)

Be self motivated and able to complete individualised training sessions on your own

Commit to 1 x monthly consult with your coach

Commit to meetings and/or catch-ups where required

Understand that the program can be withdrawn and cancelled at any time if the athlete does not comply with the coaches requests.
$66 per Week
Fully Personalised Program
Personalised program delivered monthly

1 x day per week access to your coach via email/phone*

Access to TA Long Rides and Runs

Access to TA meetings and catch ups

Minimum 16 week commitment
$77 per week
Fully Personalised Program
Access to 3 x Coached Tri Alliance swim sessions weekly

Personlised program delivered monthly

1 x day per week access to your coach via email/phone*

Access to TA Long Rides and Runs

Access to TA meetings and catch ups

Minimum 16 week commitment