Tri-Alliance prides itself on providing athletes with the support they need to reach their potential.  This includes the opportunity to participate in technique-specific training workshops and programs to make specific gains in swim, bike and run.  Dates and times to be confirmed and small groups and dedicated athlete sessions can be arranged by consultation.  An overview of the available programs below.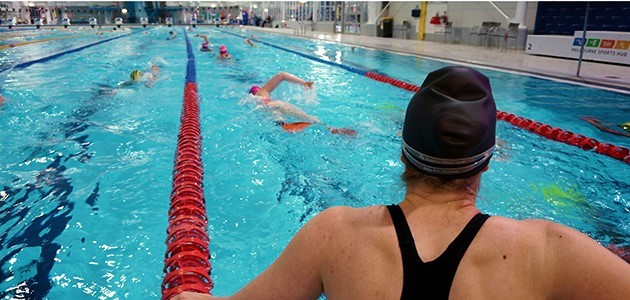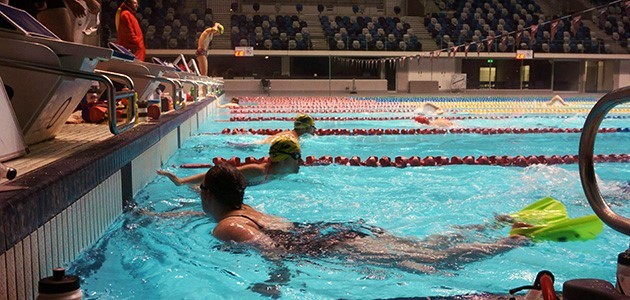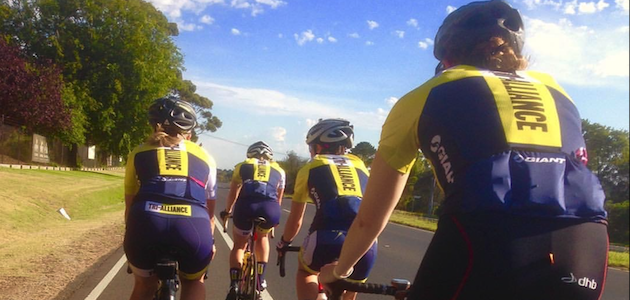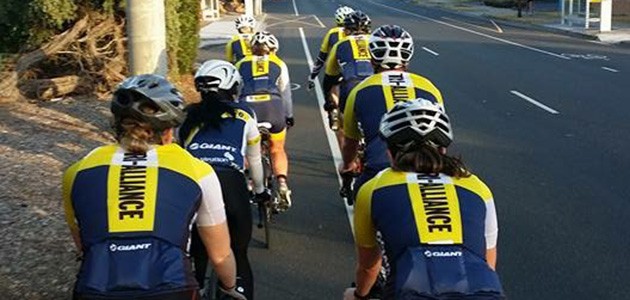 Cycling Programs and Performance
Improve your cycling performance through our technique specific, endurance, strength and specific race preparation sessions.
Whether you cycle for recreation, improvement, performance, triathlon or road, crit or time trial races, our cycle programs will ensure you are continually improving your bike leg.
Monday – Independent – Indoor windtrainer (bike specific technique program only)
Tuesday 6.00pm – MSAC – Indoor windtrainer
Thursday 5.45am – Albert Park Lake – Hot Laps
Saturday 7.00am – Various Locations – Road Ride
Browse through our options to help you get the most out of your cycling with Tri-Alliance;
Retul Bike Fit – the most advanced bicycle fitting system available
Coaching Consultations: Evaluate strengths/weaknesses, review current training program, goal setting and reviews, developing yearly planner and key races
Body Managemtent Assessment & Training Zone review – Calculate body fat percentage, Basal & Active Metabolic Rate AND your training zones for peak performance.
Altitude Training – major benefits include improved aerobic performance, incdreased metabolic rate, improved oxygen utilisation, plus more!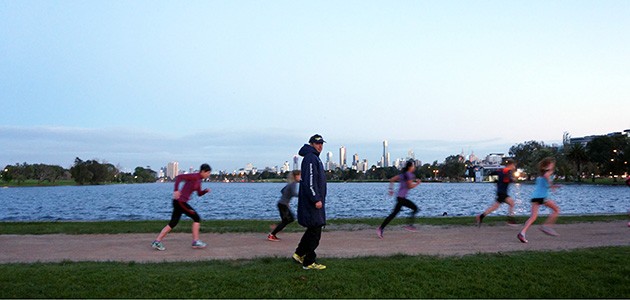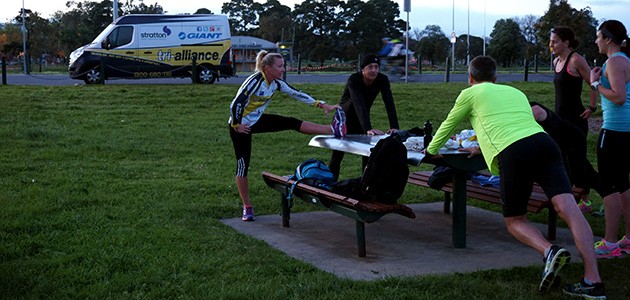 Tri Alliance can provide you with a 6 Week Specific Run Technique Program, including run technique analysis, correction and development in order to improve your running efficiency for your normal training sessions.
Sessions will provide information, technique, advice, specific sets and tips on the following:

Run Technique analysis
Run Technique correction
Biomechanic analysis
Breathing development
Improving run efficiency
Personal attention with small group sizes
Expert advice to enhance your run sessions in your normal program