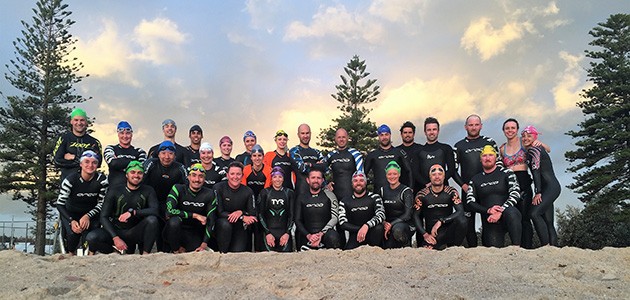 Tri-Alliance specializes in developing beginner triathletes with our highly regarded training programs. If you are looking for a new sport to get involved in, wanting a change from the usual gym routine or want to try a triathlon simply for the experience, then Tri-Alliance can help you get there! Tri-Alliance has been catering for beginners since its inception in 2000, with hundreds of athletes coming through our doors throughout the years with no previous experience or knowledge of what it means to be a triathlete. In fact, many have enjoyed our beginner and short course programs so much, they've gone on to complete half and full Ironman distances. Our Triathlon Coaches have the knowledge, skill and expertise to turn the absolute beginner into a Triathlete regardless of age, background, fitness, skill level or otherwise. In 2001, Tri-Alliance became – and still is, the official coaching partners of the Gatorade Triathlon Series, running free clinics prior to each race. So start your triathlon experience today – find out more!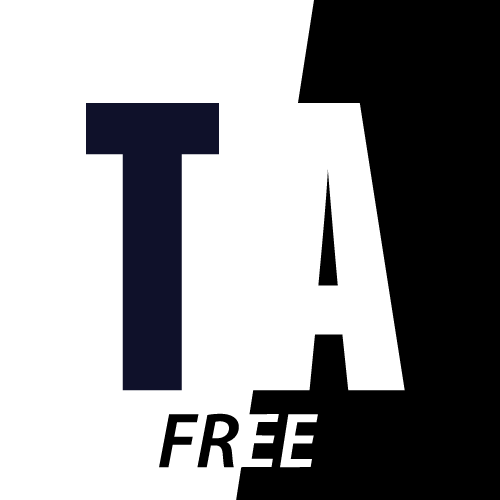 FREE

Come and train for a week with us for free and get a taste of what #TrainingWithPurpose is all about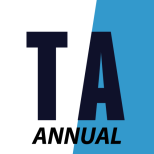 $99/Annually

Save thousands on sponsors discounts, race discounts, Tri Alliance services and more.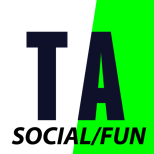 From $33/Weekly

Great way to begin your triathlon journey. Train with a fun group & gain new friends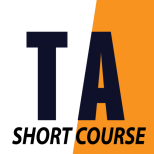 From $45/Weekly

Train to compete for fun, sprint or Olympic with a structured program & unlimited sessions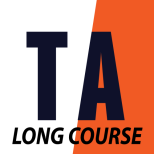 From $51/Weekly

Training for Ironman or half Ironman. Then join a structured program with training advice & unlimited sessions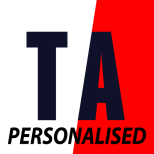 From $90/Weekly

Looking for personal coaching? Then look no further with our highly experienced coaches providing a fully personalised program.