Training all year is hard work, that's why the social element within Tri-Alliance is so important.
With regular social gatherings, events and functions throughout the year there are plenty of opportunities for our athletes to get to know each other outside of training.
Race Day BBQ's - November - March
Enjoy a BBQ after each Melbourne race in the Tri Alliance Athlete Marquee. Enjoy a sausage, refreshments AND a post race massage all the while hanging out with your fellow athletes.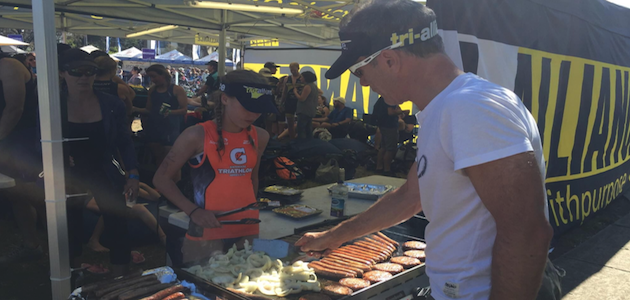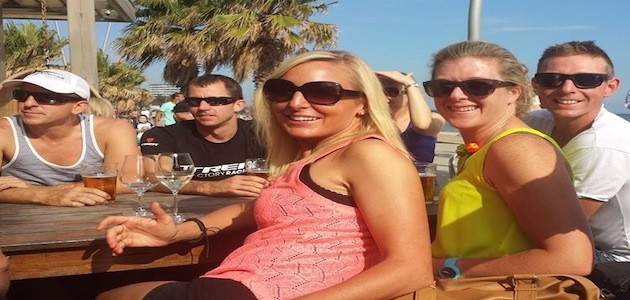 Post Race Celebrations - March
Following the last race of the Melbourne Gatorade Series, Tri Alliance athletes let down their hair and enjoy a great social outing. Join us for a drink, chat, dance – what ever takes your fantasy! In the past we've celebrated at the Railway Hotel, RIVA, Republica, West Beach Bathers Pavilion and kicked on at the Electric Lady Lounge, The Saint, Robata and many more. Always great night enjoyed by everyone!
Sunday Fun Day's - April
In April, we arrange some fantastic cross-training activities including Rock Climbing, Bubble Soccer, climbing the famous 1000's stairs in the Dandenong's, trail runs and mountain biking. All sessions finish with a local coffee and breakfast, what better way to spend your Sunday's!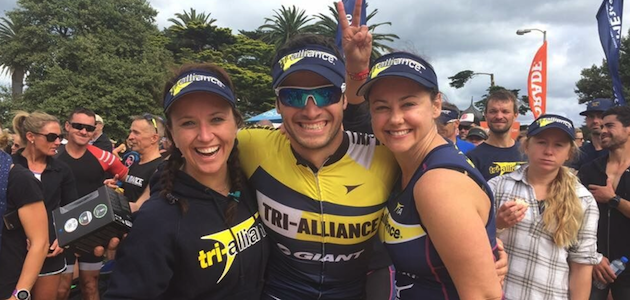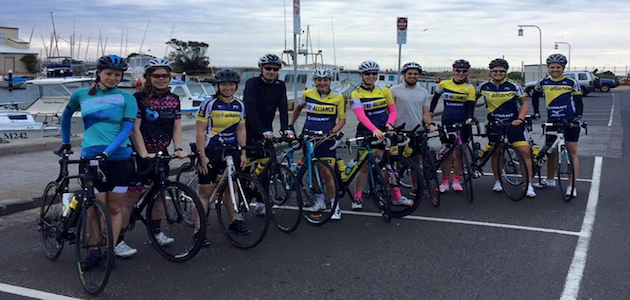 Tour de Latte Social Rides - April
Riding is all about the coffee – well at least it is for April anyway. Join us for our Tour De Latte and the chance to wear the Yellow Jersey! And as a bonus we have tee's up a great coffee deal. So don't miss out on Tour de Latte Rides during April. Suitable for all riders!
STAGE 1 – Port Melbourne to Rickets Point 35Km return. Coffee post ride at Balderdash, 295 Bay St, Port Melbourne.
STAGE 2 – North Rd to Mordialloc return 35 Km. Coffee at North Point Cafe, 2B North Rd, Brighton.
STAGE 3 – Elwood to Mordialloc return 45km. Coffee at Wild Organic Cafe, 122 Ormond Rd, Elwood.
FINAL STAGE – Elwood North Road loop 50k. Coffee at Elwood Food & Wine Bar, 201 Ormond Rd, Elwood.
End Of Season Presentation Night - May
Each year the Tri-Alliance Presentation Night keeps getting bigger and better! Last year saw 150 Tri-Alliance athletes, partners, friends and family celebrate the end of season and this year we look at topping that!  Plenty of fun to be had, awards to be presented and dance moves galore.  Makes sure you get in early to avoid missing out.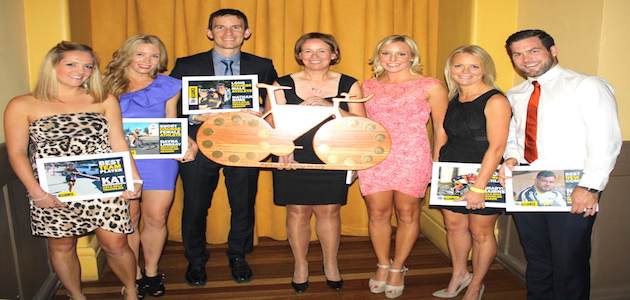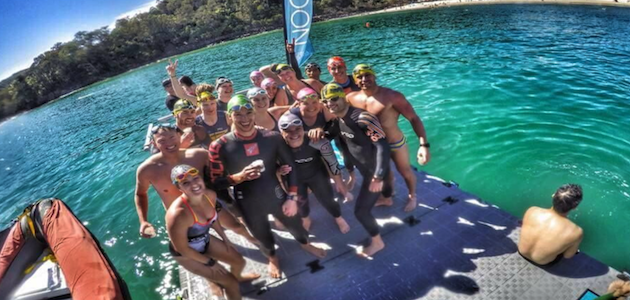 Noosa Weekend - October
Spring is a fantastic time of the year! And with over half of our squad attending the Noosa Multi Sports Festival in Oct/Nov, it's a great time to get away and have a weekend in Noosa with your Tri-Alliance buddies.  We have lots of time for some fun in the sun, to socialise and hang out and then to let our hair down with a drink and a dance…. oh and of course, complete a triathlon among all of that!  And on Melbourne on Cup Day, we celebrate in style. So pack your frock along side your bike and have a flutter with us in Noosa.
Christmas Party Celebrations - December
Christmas is the festive season – and triathletes are no different than everyone else (well, maybe……) but we all still celebrate Christmas and this event is looked forward to each year. It's a time to get together, outside of lycra, relax, have fun and be merry!