All work (or training) and no play makes life a pretty dull place.  So occasionally, we like to organize social events outside of training for our athletes an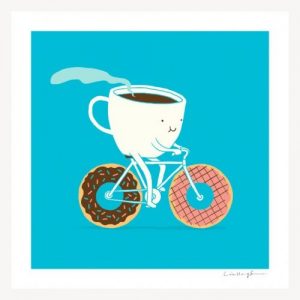 d their families.  We find that it is one of the best ways to encourage a healthy lifestyle/training environment where balance, camaraderie and teamwork thrives.
Make sure to check back in here from time to time to view our updated social events calendar.
More details coming soon!