It may sound as simple as swim, bike, run – but you'll soon realise the need for specific equipment to achieve your training and racing goals.  You can grab most of your triathlon equipment needs directly through Tri-Alliance TriShop for the best prices on quality products from our partners.
Equipment To Get You Started
To get started in triathlon, you can actually get away with minimal triathlon equipment.  If you have bathers, goggles, a bike, helmet and runners, then you can get started straight away. So don't let specific equipment stand in your way – grab your gear and get along to a training session.   For those who want to know what additional triathlon equipment you will need as you progress through your training, click here
Tri-Alliance Tri Shop has everything you need for your triathlon training and racing.  Tri-Alliance stocks a large range of triathlon gear, including race wear, cycling clothing, running gear and training gear. We also stock swimming gear such as caps, fins, paddles, pull buoy's, kick boards and even nutrition. We also sell e-programs for all levels of athletes, so if you live rurally, interstate or overseas, or have other commitments that clash with our Melbourne training sessions, we can get you set up with a training program.
Giant South Yarra 

Giant South Yarra are the recommended cycling retailer for Tri-Alliance Athletes, located at Toorak Rd, South Yarra. The Store has a full range of products and accessories including Giant and LIV bikes at exclusive discounted prices for Tri-Alliance members upon presentation of their membership card. Head in and see Craig and his team for all your cycling products and servicing needs. TA members receive a 20% discount throughout the store.
Sole Motive
Sole Motive are Melbourne's speciality integrated running store and suppliers of Mizuno to Tri-Alliance athletes at exclusive prices. Sole Motive is owned and run by a family of passionate runners.  Be assured the crew will give you a check over by video analysis and find the right shoe to fit your running needs. TA members receive 20% off Mizuno footwear and 10% discount store-wide upon presentation of your Tri-Alliance membership card.
Orca Wetsuits Australia
Tri-Alliance is proud to be partnered with Orca Wetsuits Australia, whom are leaders in the world of triathlon and open water wetsuits, googles and apparel. Orca Wetsuits Australia supply Tri-Alliance athletes with a large range of wetsuits which cater for all performance needs and abilities.  Simply through being a Tri-Alliance athlete, our members will receive a 20% discount across the full wetsuit range and exclusive access to other fantastic products upon presentation of your TA membership card.
Now, once you really get into triathlon, you'll inevitably fall into the trap of needing all the latest and greatest equipment.  There is always bike-envy, carbon-envy, aero-envy, speed-envy, technology-envy…. you get the point.
We will be providing you with a full list of triathlon equipment for the Beginner, Intermediate and Advanced athlete, as well as breaking that down into short and long course requirements.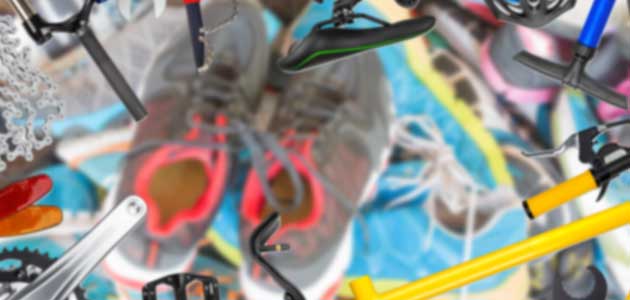 And quite often, a new piece of equipment comes on the market and sends everyone's tails into a spin. Of course we all need to see how it tracks.  We'll be asking our athletes to write a review of their new equipment as is comes out.  Stay tuned to see the latest and greatest.