Our Social/Fun Triathlon Training Program is a great way to train socially with a group of other like minded people. This program is ideal for those who would like to experience triathlon without a large training commitment. This is also a great way to meet people and train for fun and fitness.
Our fun and and social environment at training sessions will have you wanting to come back for more – so trying to limit yourself to three sessions a week might be your biggest challenge!
Our training timetable has sessions available for all levels and ability, so don't be shy and come along and meet some great people, have fun and get fit at the same time – you can't lose!
What you receive:
3 training sessions per week* (any 3 with the Social Swim option)
Welcome Pack valued at over $100
FREE initial athlete consultation with one of our coaches
FREE Access to our training facilities*
Exclusive access to members only articles, videos and training and racing information.
Regular social functions and events
Exclusive athlete discounts, seminars, workshops plus more
Access to our Race Day Marquee (the TA TAJ) with free massage, warm up/cool down area and BBQ
CLICK HERE to read all the benefits of being part of Tri Alliance.
You won't get better value anywhere!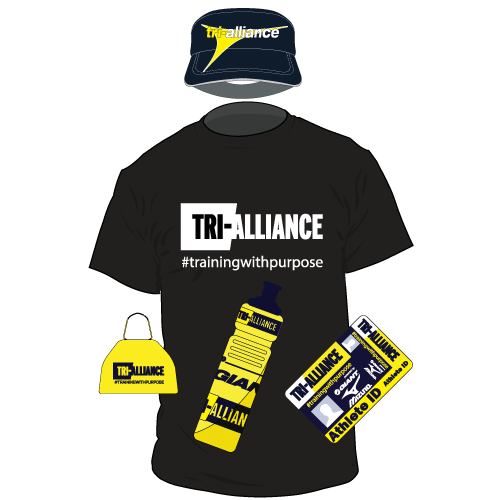 Social Program (no pool swims)
Allows you to attend any three (3) bike, run or combo sessions on our training timetable
$32/week Direct Debit ( + Direct Debit Fee)
No minimum but we advise 12-week commitment
Full control of your membership with athlete dashboard
Fantastic benefits
Social Swim Program (including pool swims)
Allows you to attend any three (3) sessions on our training timetable, so you can include a combination of swim, bike and run sessions
$43/week Direct Debit ( + Direct Debit Fee)
Includes access to training facilities
No minimum but we advise 12-week commitment
Full control of your membership with athlete dashboard
Fantastic benefits