Want to be part of the largest triathlon training squad in Melbourne? Don't train with a triathlon squad or club but want the benefits of doing so? Tri-Alliance has released its new Annual Triathlon Membership, so you can gain the benefits of being part of our squad! Only $99 annually!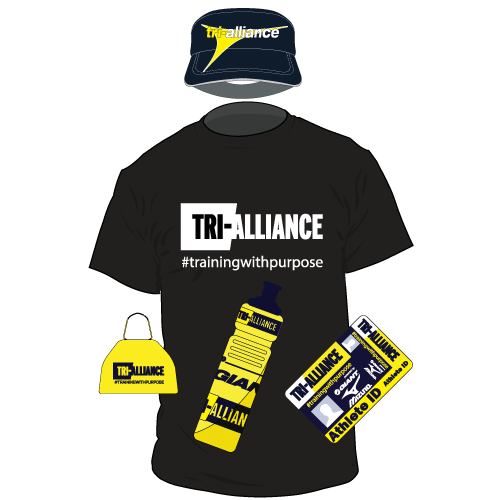 Benefits for Annual Members you won't get anywhere else!
Welcome pack full of Tri-Alliance goodies including exclusive supporter tee, water bottle, cowbell, sponsor products and more!
20% Discounts at On Running,
20% Discounts for Orca wetsuits
15% Discounts for Giant and LIV bikes and Accessories via Giant Ormond,
10-20% Discounts on Garmin Devices and Accessories via our TriShop**
10-20% Discounts on Tacx Indoor Trainers via our TriShop**
10% Lakeside Sports Medicine Centre,
Cheapest Prices in Australia for KODA Nutrition via our TriShop,
Receive member discounts to selected races including 20% of 2XU Events.
Receive member discounts on social events, camps and training gear
Receive member discounts on Tri Alliance Services – Retul Bike fit, Altitude Training, Coaching Consultations and more
Exclusive access to partner discounts and specials
Use of our athlete marquee on race day – find out what it's like to hang out with our athletes! Receive free massage, BBQ, warm-up and cool down area!
Weekly members newsletter including training advice, tips and anything triathlon related
Access to members only content on our website including articles, videos and training and racing information.
* Discount is off RRP
** Athletes required to have completed at least 1 month on the short, long or personalized program to receive 20% off
*** There is a flat shipping rate of $16.50 on one or bundled Garmin products set by Garmin
****All discounts will be applied at checkout only, not advertised to the public, as an exclusive TA Family discount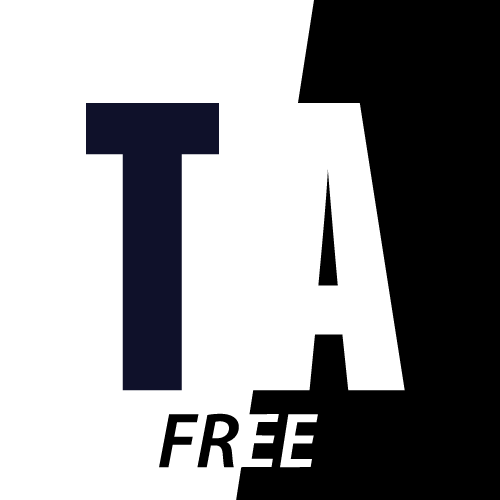 FREE

Come and train for a week with us for free and get a taste of what #TrainingWithPurpose is all about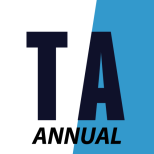 $99/Annually

Save thousands on sponsors discounts, race discounts, Tri Alliance services and more.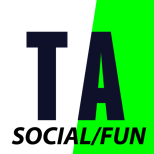 From $33/Weekly

Great way to begin your triathlon journey. Train with a fun group & gain new friends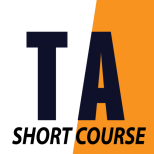 From $45/Weekly

Train to compete for fun, sprint or Olympic with a structured program & unlimited sessions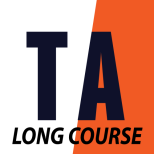 From $51/Weekly

Training for Ironman or half Ironman. Then join a structured program with training advice & unlimited sessions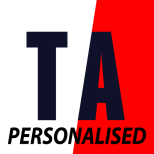 From $90/Weekly

Looking for personal coaching? Then look no further with our highly experienced coaches providing a fully personalised program.