Being the leaders in Triathlon Training, Tri-Alliance runs highly successful triathlon training camps throughout the year to compliment your training and push yourself to a new level as a triathlete. Our camps are suitable for beginners through to the advanced athletes, and along with Ironman specific training options, our training sessions offer you the perfect environment to reach your triathlon goals.
Gain the Edge with a Triathlon Training Camp
Tri-Alliance Triathlon Training camps provide athletes with the opportunity to train in environments different to their normal training grounds, giving you the opportunity to live, eat and sleep triathlon while challenging yourself against other like-minded and enthusiastic athletes.
Our camps are renowned for being challenging, as you push not only your body but your mind to its limits and beyond. The support, inspiration and motivation from coaches and fellow athletes will allow you to reach limits you never thought possible.
Taking part in a training camp is not only fun, but they also ensure you gain a competitive edge for your racing season.
Falls Creek Altitude Training Camp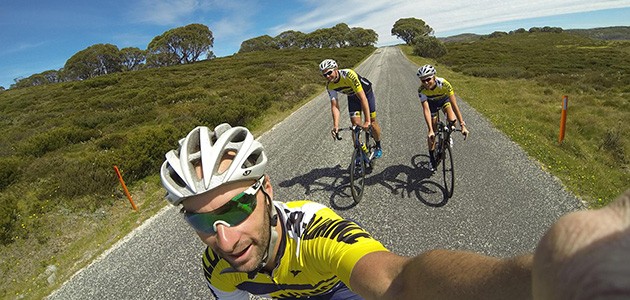 Lorne Winter Triathlon Training Camp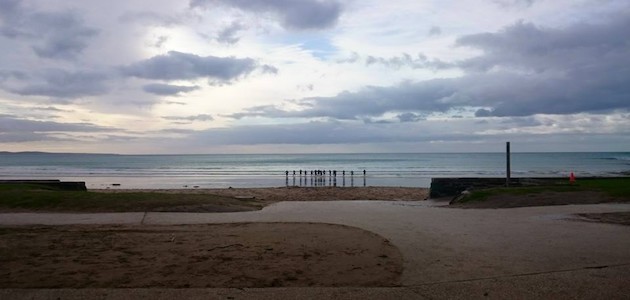 Thanyapura Thailand Training Camp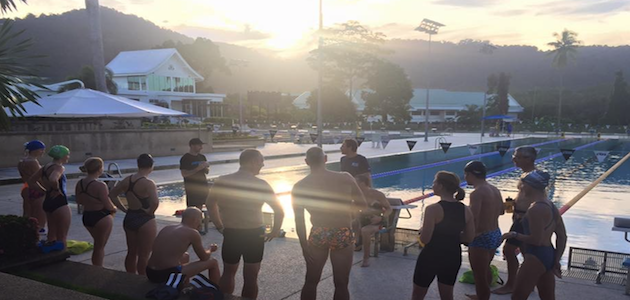 Queenscliff Preseason Training Camp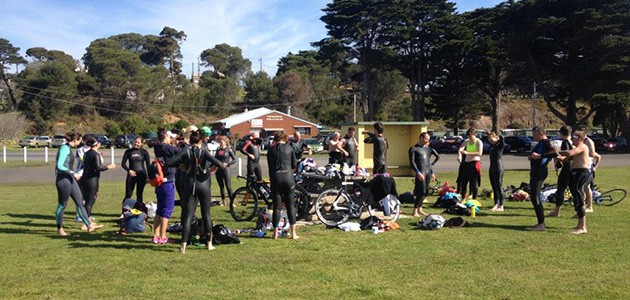 Five Reasons to Join a Tri-Alliance Training Camp

Want to train like a pro?