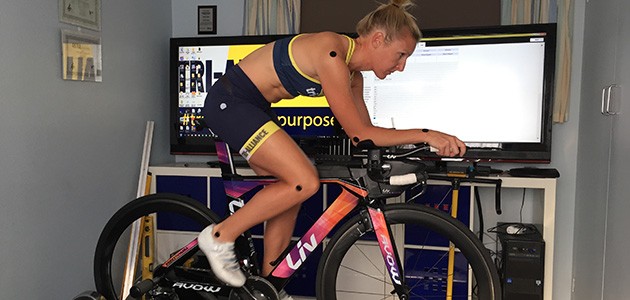 Retul bike fit is the most advanced bicycle fitting system available. The Retul system incorporates a precise 3D motion capture image, immediate report capability, and millimetre-specific digitising tool (the Zin) to provide the most accurate dynamic fitting solution in the industry.
The Retul system reads the body in motion, in three dimensions. An observer watching a cyclist while peddling cannot measure lateral, vertical and horizontal movement. The Retül system eliminates the guesswork and assumptive nature of fitting, providing the fitter with the most accurate data set available in bike fitting.  The result is that the rider will have a true fit to his or her bike, maximising efficiency and performance while avoiding discomfort or injury.
The Retul Bike fit system can be done of your road, time trial or mountain bike – so whatever your cycling discipline a Retul Bike Fit is for you!
Retul Bike Fitting Information