Well, actually the answer is yes….and no!  Depending on when you are using them.  Elastic laces are great for racing.  I mean, we've all see the T2 demo where one athlete races the other, showing the time difference between slipping on the shoes compared to tying the laces….it's a no-brainer!  The slick transition can save you precious seconds.  But, with the triathlon season now well and truly behind us and being in the depths of our winter training build, it's about time we swapped out those laces in our runners.
Our in-house Podiatrist, Sammy has a special reminder for us all:
If you haven't already, it's time to swap your elastic laces from the tri season back to your normal laces. The reason for this is that elastic laces are not as supportive for your feet and can lead to increased instability. Feet, knee, hip injuries, you name it – you don't want it.
The same applies to training sessions during tri season, so it can be good to invest in a second pair of runners or swap your laces where possible! But more to come on this closer to the next season. Happy running!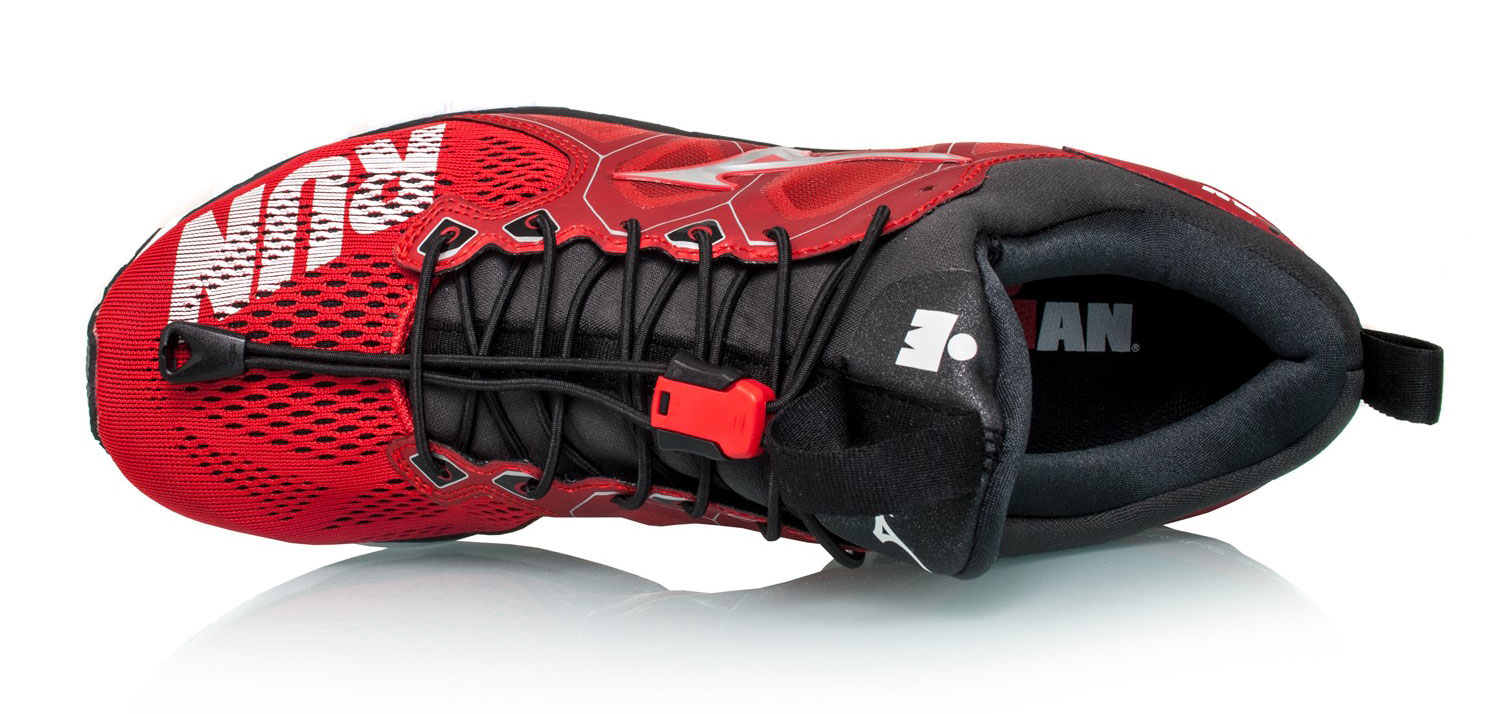 We've found some articles on this topic to help you learn more: