Hi Dil, many thanks for accepting our invitation to being featured in the Ambassador Antics. We are very happy to have you on board, champion.
When did you join TA? 
Jan 2017 – I saw the ad in facebook for the Try the Tri course, which Scott and Paddy led. It was an amazing course, and I did something I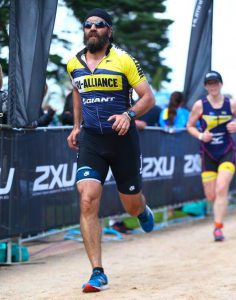 had never thought I could – swim in open water. 
Tell us about the triathlons you have done so far, and do you have any long course aspirations?
I've only done 3 sprints so far and all in St Kilda, so I'm pretty much short course. Have committed to finishing an Olympic distance within 3 hours this coming season in a 2XU event. I'd love to do a half ironman, but my commitments are way too many for me to commit to a 70.3.
What do you do when you're not swimming, riding and running?
A lot of stuff. I work in a medical technology startup, where I handle pretty much the electronics, some algorithm development and the coordination for the entire prototype development. I'm also working on my own venture at the moment, where we are developing a wearable for sleep and mental wellness monitoring (think of it as achieving your peak productivity). Apart from that I've recently started practising hatha yoga. This is much more than stretching and strengthening – it is a process to liberate oneself of limiting beliefs as well as thoughts. I also play the violin and some tabla (Indian percussion) as part of a music group from time to time. Unfortunately no kids yet, but hopefully that will change soon!
If you could change one thing in the world, what would it be?
Great question. Practice meditation to live with calmness and exuberance. Recognise that we are all equals with limitless potential – let's focus on living it up instead of things that annoy or hurt us.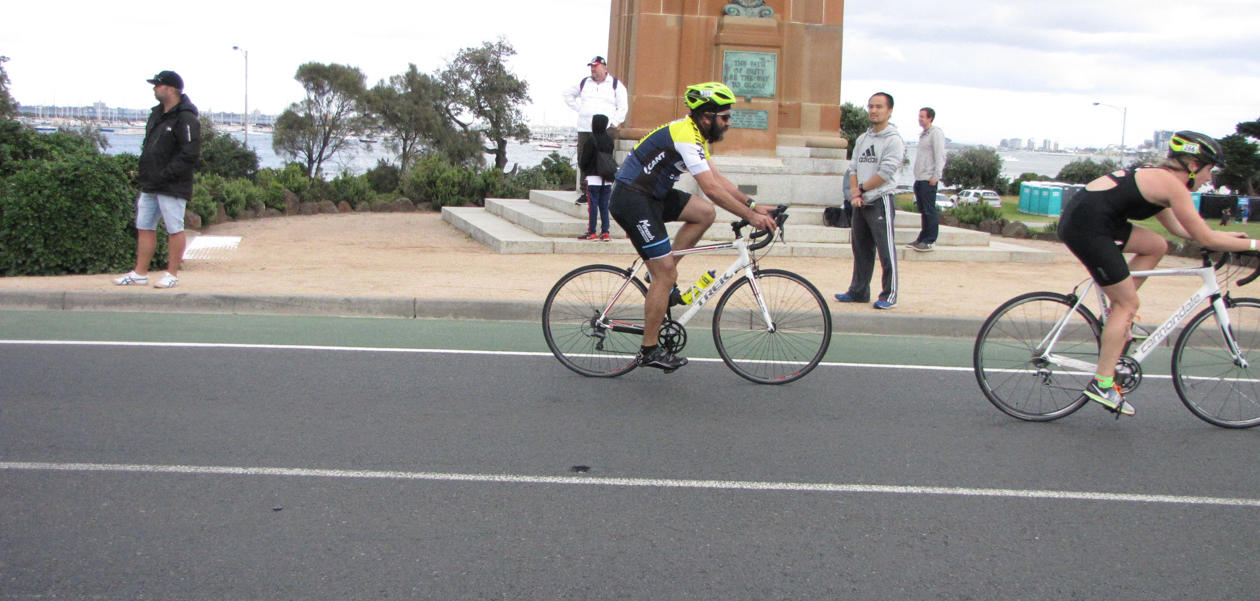 Who is your biggest inspiration?
I've a long list really. I have to say that coaches Ollie and Greg are inspiring in the way that they run and hold the squad together. Many of the squad members have inspired me with their skill, dedication and grit. I often leave training sessions wanting to train harder. Apart from that, some notable names – Martin Luther King Jr, Barack Ob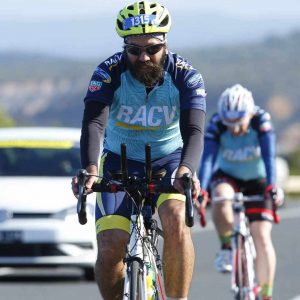 ama, couple of people at my old workplace in Holland, my family members for teaching me things that I never knew were important e.g. the law of attraction and for never compromising on one's dedication to what one does.
We have noticed you have been away recently…can you tell us a bit more about where you have been?
I went to a Hatha yoga course at Sadhguru's Ashram in Coimbatore, India. This was a turning point in my life, as I've suffered from a lot of anxiety all my life and burnt out 2 months ago. I was here for 10 days and was brought back to life by the energy and practising body contortions 7 hours a day. Unfortunately, I caught bronchitis upon returning and couldn't train, but have been keeping up with 1.5 hours of practise almost daily.
Again, many thanks for your time, Dil. It was super cool to get to know a bit more about you. Have a cracking year ahead and we will see you soon on the next training session 😉
Eddy and Steph.