5 WAYS TO GET THE MOST OUT OF YOUR WINTER TRIATHLON TRAINING!
Winter can be a difficult time of the year for Triathletes, training in the wind, rain and cold. It can also be a long time till your next race, which can make it easier for you to lose motivation. However, there are a few things you can do which will help change your outlook on training in the colder months. We want you to be able to focus on certain aspects of your training and be able to create goals that will help you stay motivated and ready to race when the season begins!
1. IT'S THE BEST TIME TO BUILD UP YOUR STRENGTH AND ENDURANCE
Going on those long rides, runs and swims will help build up your endurance! This is the best time to focus on this, as you'll decrease your chances of injury during the racing season and find it easier to build up on your speed when it gets into the warmer months.
2. TAKE TIME TO MAP OUT AND PLAN FOR THE UPCOMING SEASON
Taking a step back from racing helps you really understand what you want to achieve for the next season. Write down your goals, work with your coaches to help come up with strategies and plans to get where you want to be. Use this time to really focus on what you want and how you will get there!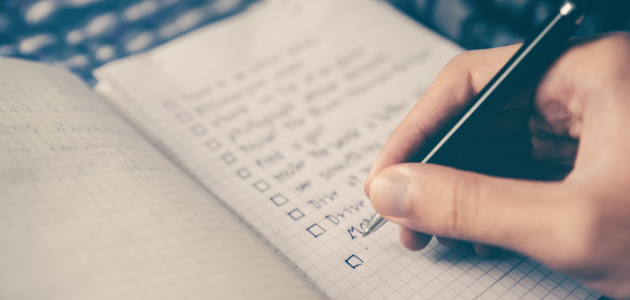 3. TRAINING CAMPS!!
Winter is the perfect time to go on a training camp, as they will increase your training load and increase your fitness, which will prepare you for the upcoming racing season. Not only will you get fit, but training camps are heaps of fun, and you get to hang out with other like-minded athletes. Tri-Alliance offers the Anglesea Winter camp, a 4-day training getaway down the Great Ocean Road in Victoria, an amazing chance to get your cycling up to scratch and increase your endurance. The Thanyapura Thailand training camp, a 10-day camp with amazing state of the art facilities, where you will be able to escape the cold and get the experience of a lifetime.
4. TRAINING IN TOUGH CONDITIONS PREPARES YOU FOR RACING IN ANY CONDITION
You turn up on race day, it's raining sideways, windy, and it's 12 degrees. Last year you stayed on the wind trainer all winter, but this year you got out and trained in these conditions so now you're prepared for anything! Having this practice can separate you from even the best athletes, being prepared for any condition is a HUGE advantage when it comes to racing.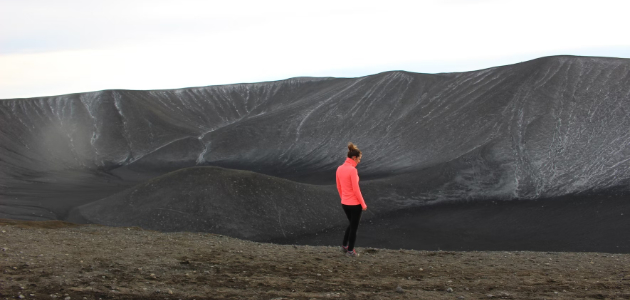 5. GET THE RIGHT GEAR
Making sure you have the right warm gear, is crucial! Make sure to check the weather before you head out, bring extra layers, and don't forget your raincoat! Here are my top tips for what gear you could use for each sport:
* Swimming: Don't be scared to do open water swims in winter, put on your wetsuit, invest in a neoprene cap, and if you're still cold you can also get neoprene boots, gloves and a vest. You don't have to swim as far as you did in the summer, but getting out there in winter keeps your open water skills up to scratch!
* Cycling: I'm sure I'm not the only person out there who's hands and feet freeze on those long winter rides, for those really cold days I suggest wearing a thin pair of gloves under your thicker waterproof gloves for extra warmth. And for your feet, wear a thermal pair of socks and use thermal shoe covers to lock that warmth in. I also suggest getting a neck warmer, they can make a huge difference too!
* Running: Don't forget your layers! On long runs, always bring a jacket that you can then just tie around your waist if you get too warm. Wearing running gloves as well is a great idea, as your hands can get just as cold as they would while you're cycling.