WEEKLY TRANSITION 17th JUNE 2020 – SWIM, RIDE, RUN, READ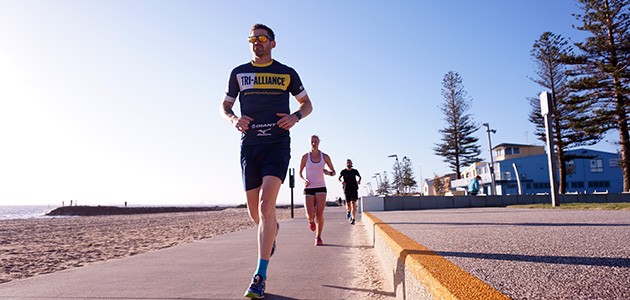 Related Articles
Bondy

, , Ambassador's Antics, Athletes Corner, General News, ambassador, athlete, G Files, TA Family, 0

---

Hello out there! Remember me, my name is Gary or Gaz, but we'll get to that later. So here...

Bondy

, , Athletes Corner, Training Tips, Athlete Blog, sports nutrition, Triathlon nutrition, triathlon training, 0

---

How good are Hot Cross Buns!?!?  What a treat! These tiny spiced, sweet buns, usually made with fruit and...
Who's Online
There are no users currently online