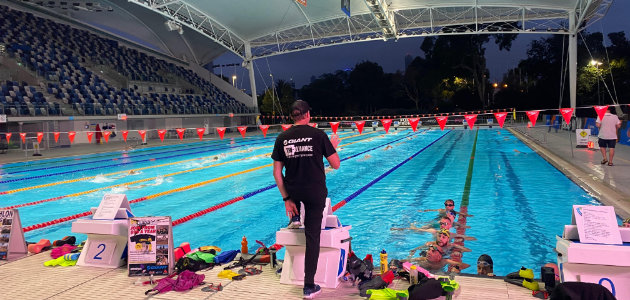 Next Event
Date

Tue, 16 Aug, 2022

Time

5:45 am - 7:00 am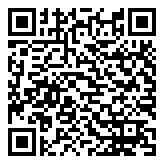 Date
Mon, 08 Aug, 2022
Time
6:15 pm - 7:30 pm
SWIM – MSAC Mondays (all levels)
Interval Session for All Levels of swimmers
Outdoor 50M Pool
Lanes
07 on 1:30m-1:40m cycles
08 on 1:45m-1:55 cycles
09 on 2:00m-2:10m cycles
Bring pool buoy, paddles and fins.
This session will be run in a COVID-Safe manner, adhering to the, "Get in, train, get out", mantra to minimise unnecessary contact.
Athletes will be responsible for all water bottles, bags and any other personal belongings during the session.
NB: athletes MUST ensure they are scanned in to this session to register attendance and abide by all MSAC entry requirements.