Every now and then I thought I would give you a favourite recipe to fuel your training. A lot of you will know I am obsessed with Peanut Butter and do love salmon. When I first heard of satay salmon, I wasn't entirely sure if it would live up to expectations. But I, and the others who I have shared this with, can tell you it's a winner! Don't be scared off by the ingredient list, its super quick and simple. Perfect to fit in with training!
Let me know if you like it, or if you want more restaurant recommendations for post training, recipes and some content from the Podiatry world coming your way.
NB: Full disclosure…this is not MY recipe so all credit goes to Luke Hines (Smart Carbs)…I just enjoy making and eating it!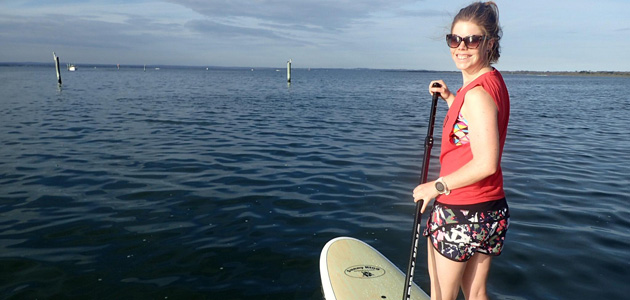 Satay salmon with crunch cucumber and herb salad – Luke Hines – Smart Carbs
*Serves 4
* Hot tip – served nicely with sweet potato wedges
Ingredients
1 x 800g whole salmon fillet or 4 x 200g fillets
Seat salt and freshly ground pepper
1 tablespoon coconut oil
½ brown onion, finely chopped
3 garlic cloves, very finely chopped
1 long red chilli, finely chopped
2 tablespoons red curry paste
1 tablespoon tamari
3 tablespoons peanut butter
1 x 270ml can coconut milk
3 tablespoons chopped peanuts
3 tablespoons shredded coconut
1 handful of coriander
Cucumber and herb salad
2 continental cucumbers, thinly slice
2 large handfuls of coriander leaves, finely chopped
1 shallot, finely chopped
1 long red chilli, finely chopped
2 tablespoons apple cider vinegar
1 tablespoon tamari
1 tablespoon fish sauce
Juice of 1 lime
Sea salt and freshly ground pepper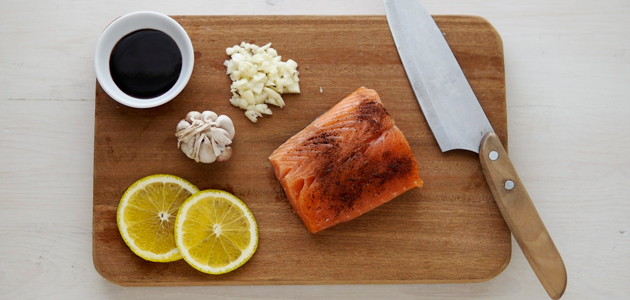 Method
Preheat the oven to 180 and line a baking tray with baking paper
Place the salmon on the prepared baking race, season well with salt and pepper and bake for 10 – 12 minutes or until the flesh is opaque and breaks apart into flakes with pressed with a fork. Cover with foil and set aside to rest.
Meanwhile, heat the coconut oil in a sauce pan over medium heat. Add the onion, garlic and chilli and cook, stirring for 1 minute, then add the curry paste and stir for another minute until you start to smell a lovely aroma as the spices cook off. Add the coconut milk to the pan and bring to a swimmer, then reduce the heat to low and cook, stirring occasionally for 6 – 8 minutes, or until thickened and reduced.
To make the cucumber and herb salad, toss the cucumber, coriander, shallot and chilli together in a bowl. In a separate small bowl, whilst together the apple cider vinegar, tamari, fish sauce, lime zest and juice. Season dressing with salt and pepper to taste, then pour over the salad ingredients and toss together well.
Transfer the salmon to a serving platter, spoon over the cucumber and herb salad and sprinkle over the peanuts, shredded coconut and coriander leaves. Serve alongside the warm satay salad.