I've got a new favourite. Although Winter has well and truly hit, I am pretending to be lying on a beach eating Poke Bowls. One can only pretend!
So here is a recipe I have come up with.  It's super easy and delicious!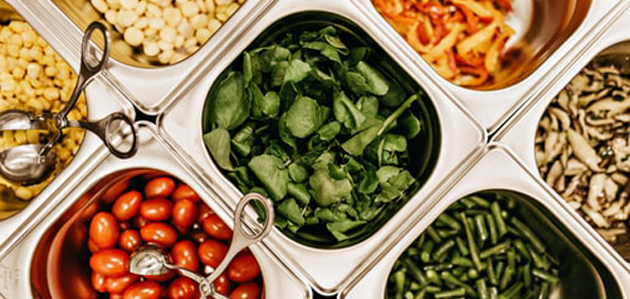 Salmon:
¼ cup soy sauce
1 tablespoon sesame oil
1 tablespoon rice wine vinegar
1 teaspoon grated ginger
½ teaspoon garlic, minced
Mix all the ingredients above and marinate salmon fillets for 10 minutes (usually I do 4 for this quantity).  It makes a great left over lunch.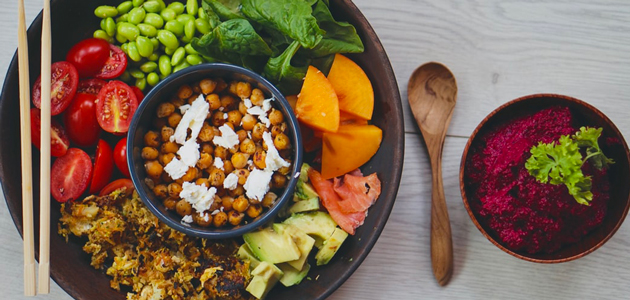 Then place in a bowl with the follow ingredients of desired quantities.
Wasabi peas
Seaweed salad
Sesame seeds
Brown rice
Pickled ginger
Avocado
Purple Cabbage
Grated/spiralised Carrot
Cucumber
Japanese Mayonnaise Kewpi
Voila!