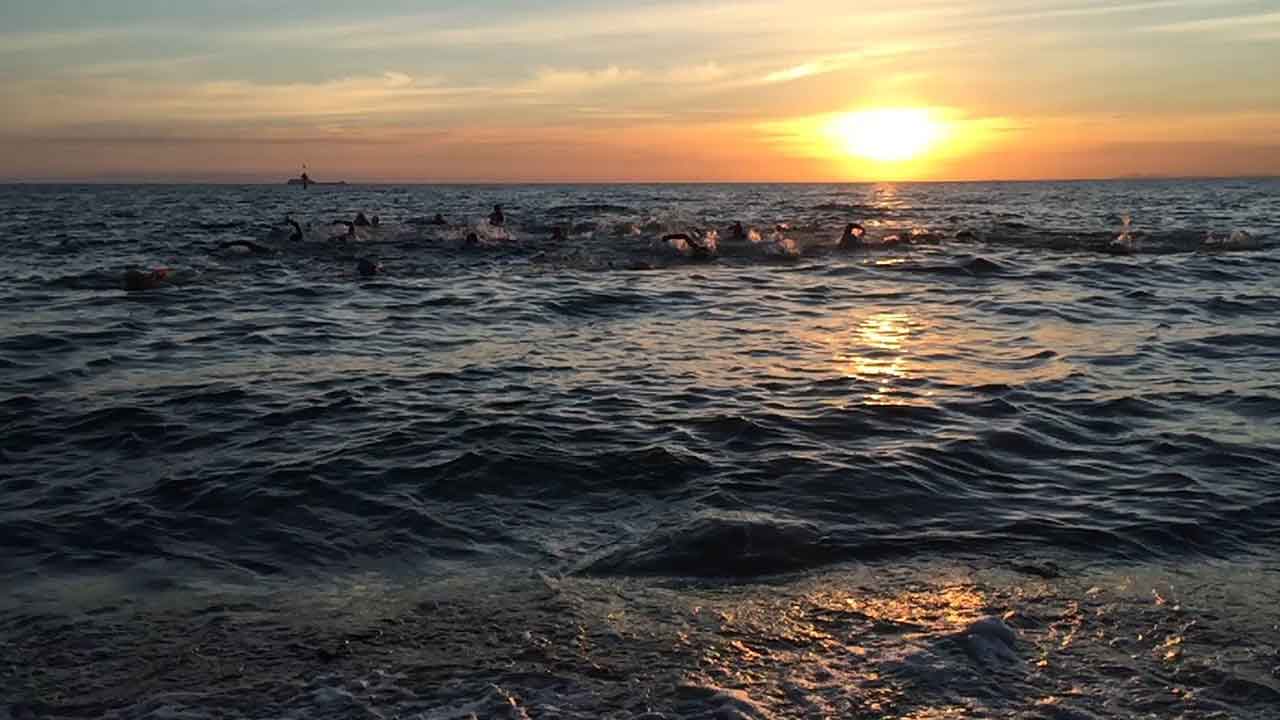 WITHOUT
GO VIRTUAL WITH GO SOLO
Powered by CoachingMate ©
GO SOLO NOW
BOUNDARIES
TRAINING
WE
ARE
STILL
THRIVING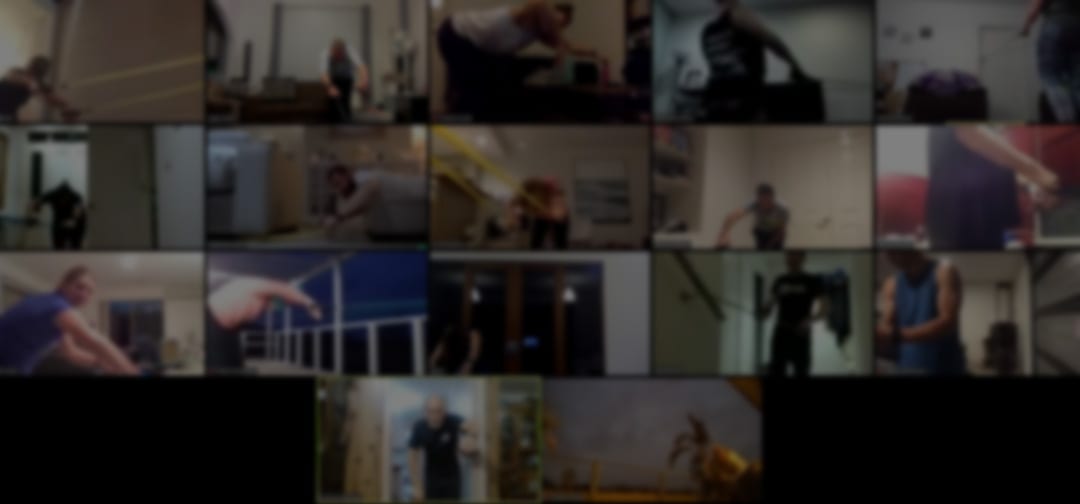 NEW
GO SOLO
MEMBERSHIPS
FULL COMPREHENSIVE PROGRAM
17 GO VIRTUAL SESSIONS P/W
INTERACTIVE COACHING
COACH COFFEE CATCH UPS
ANDROID AND iOS APPS
POWERED BY CoachingMate©

from $

26.00

p/wk
Terms & Conditions may apply.
MORE INFO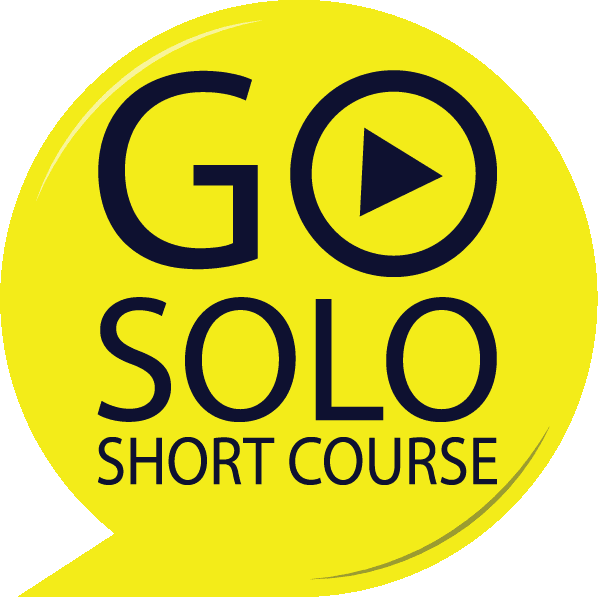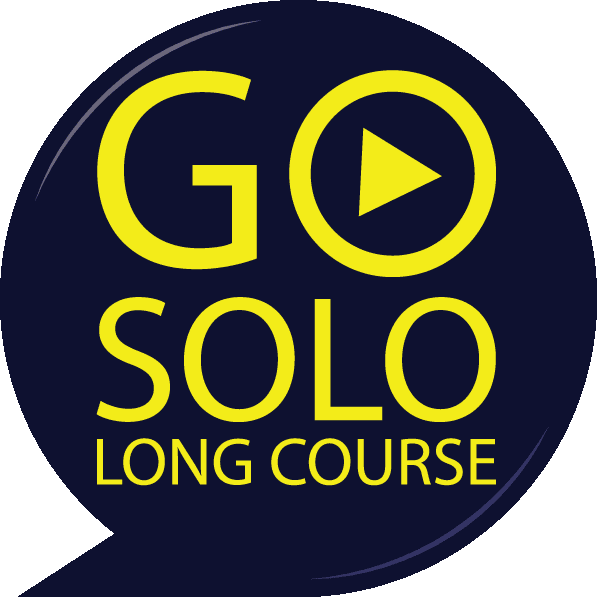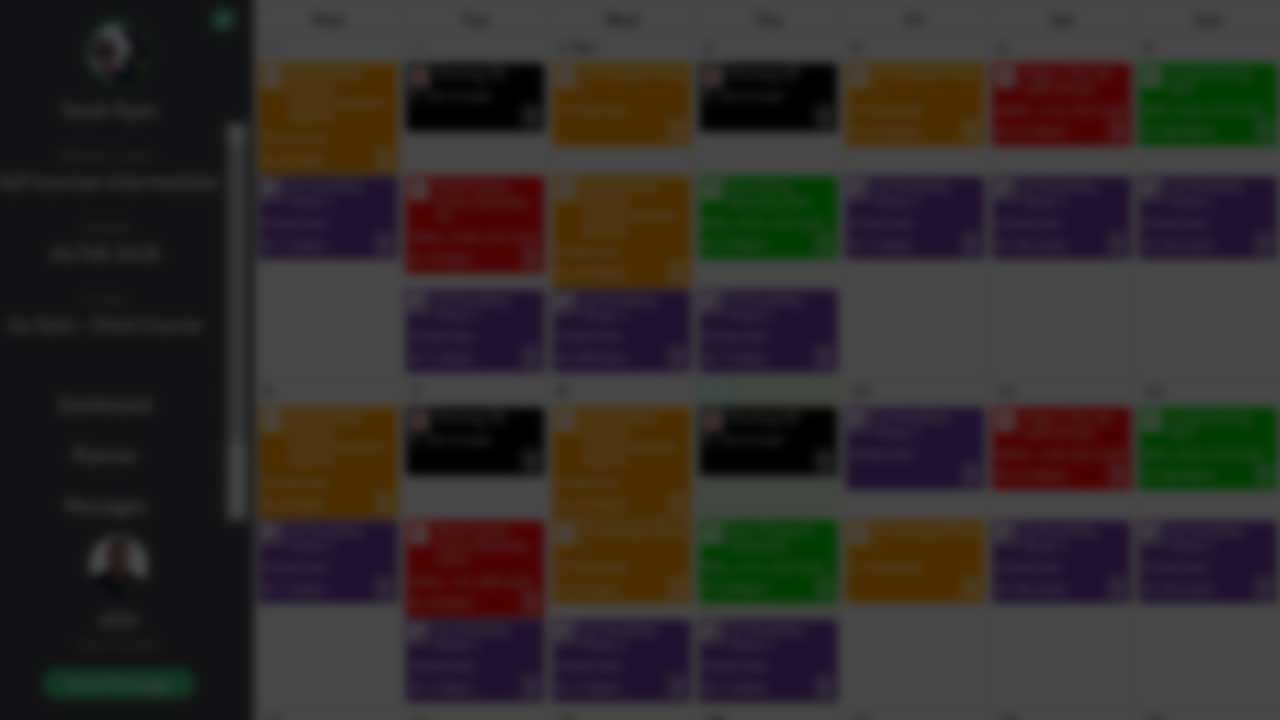 CHECK
OUR
TIMETABLE
FULL COMPREHENSIVE PROGRAM
17 GO VIRTUAL SESSIONS P/W
INTERACTIVE COACHING

MORE INFO
VIRTUAL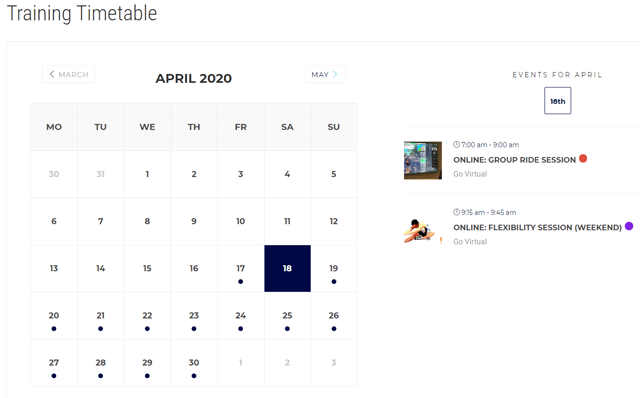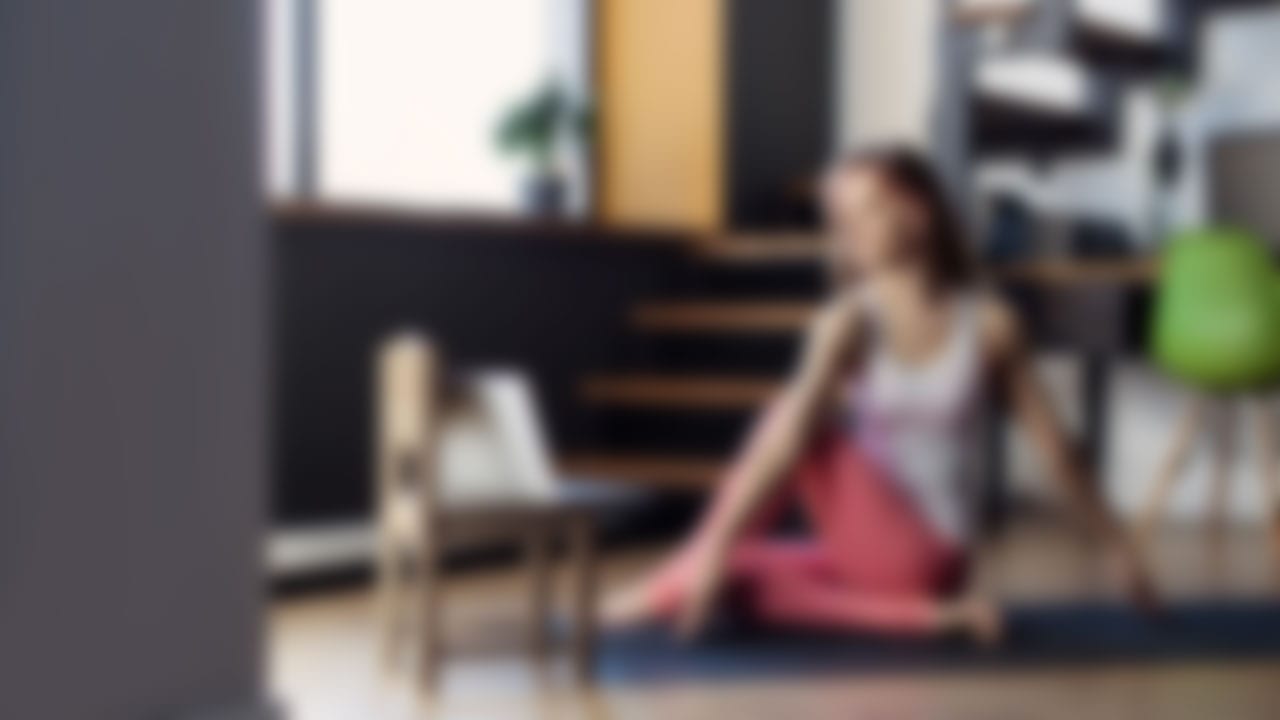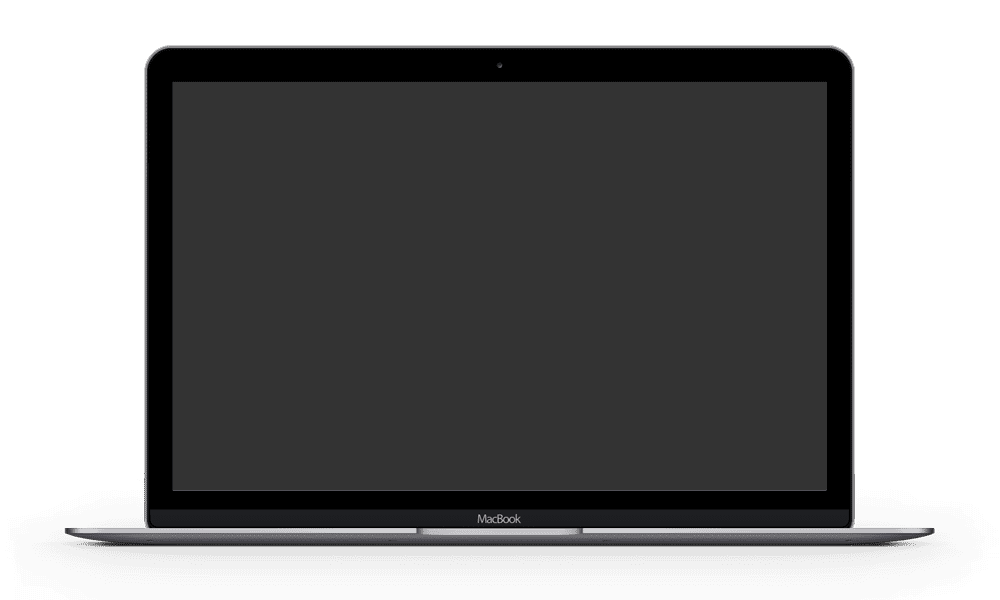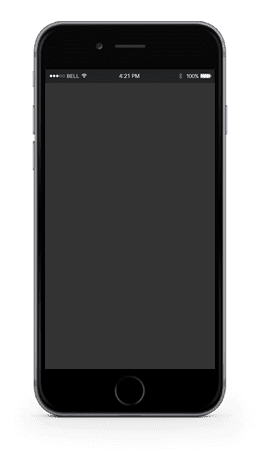 Now Available on the
App Store & Google Play
Our own Coaching Software
Bringing us Together Virtually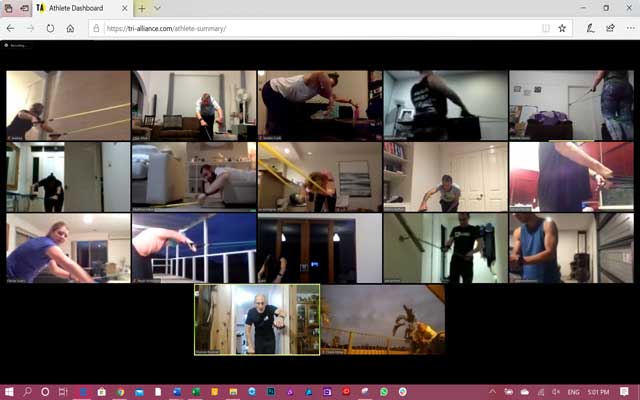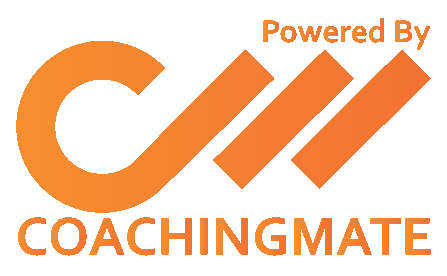 Go Virtual
with
CoachingMate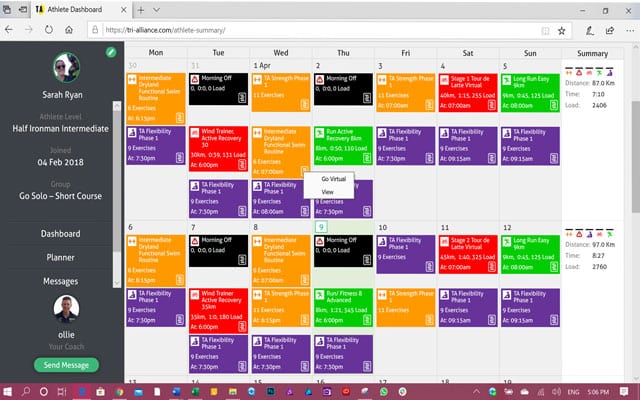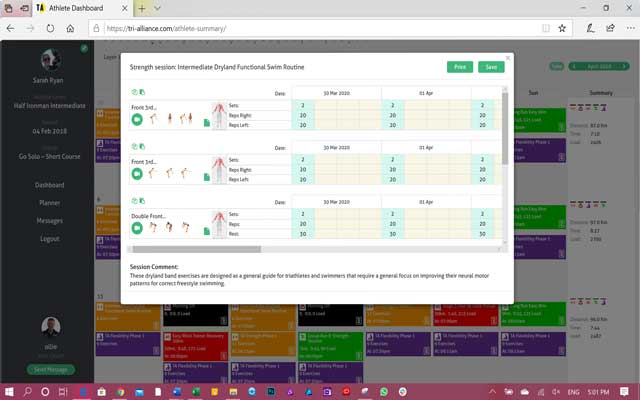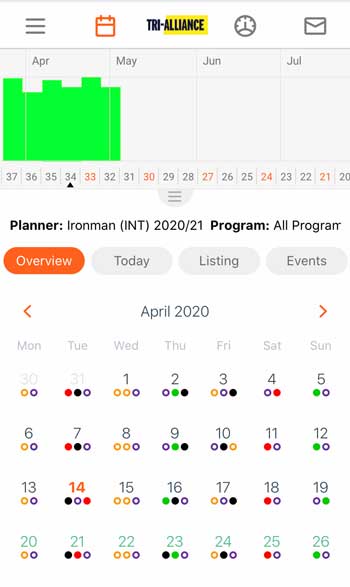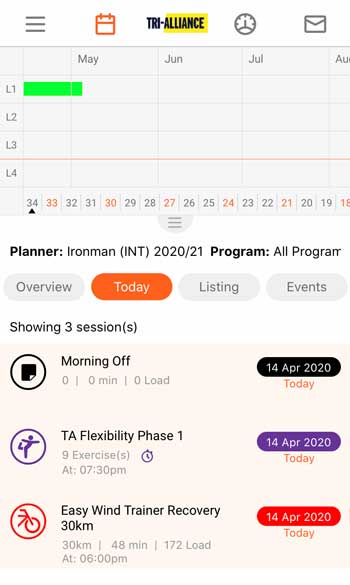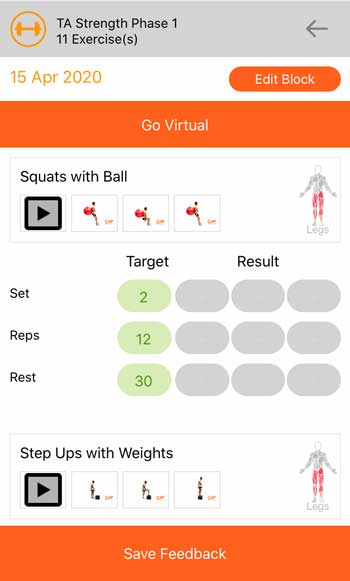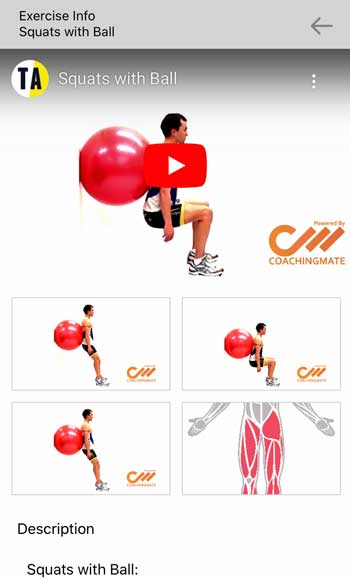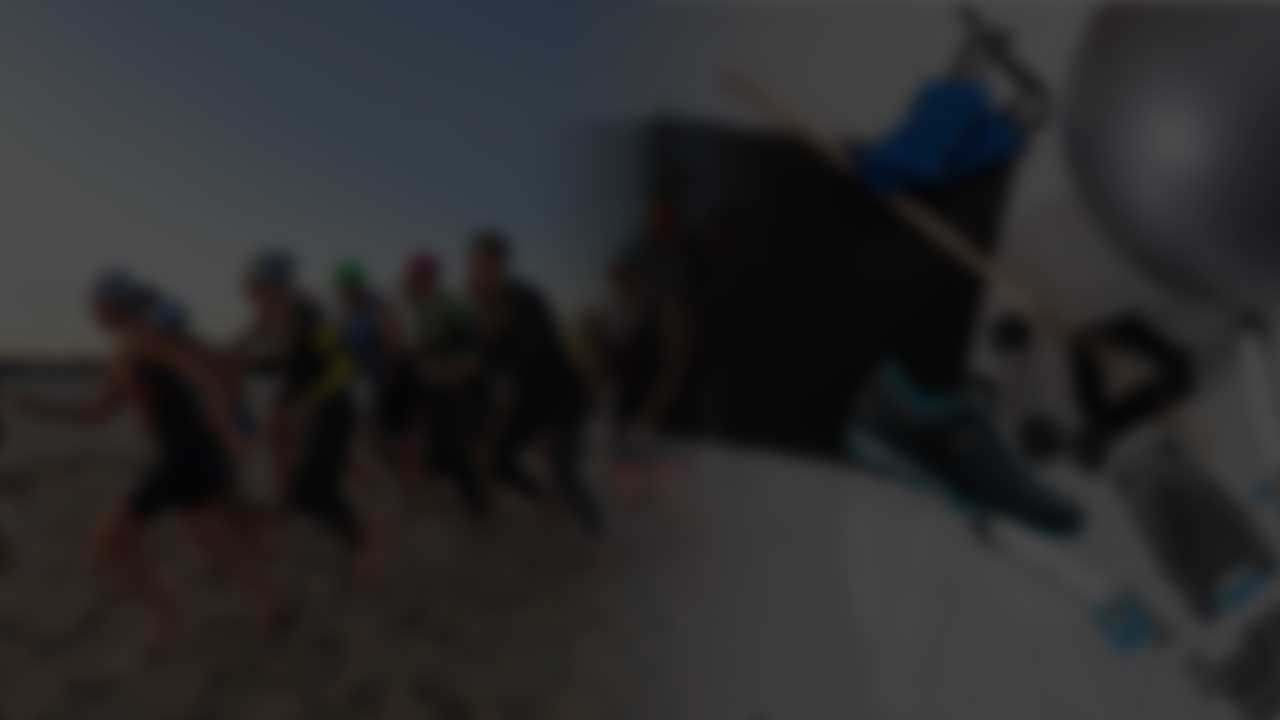 SUPPORTED
BY
THE BEST BRANDS
MORE INFO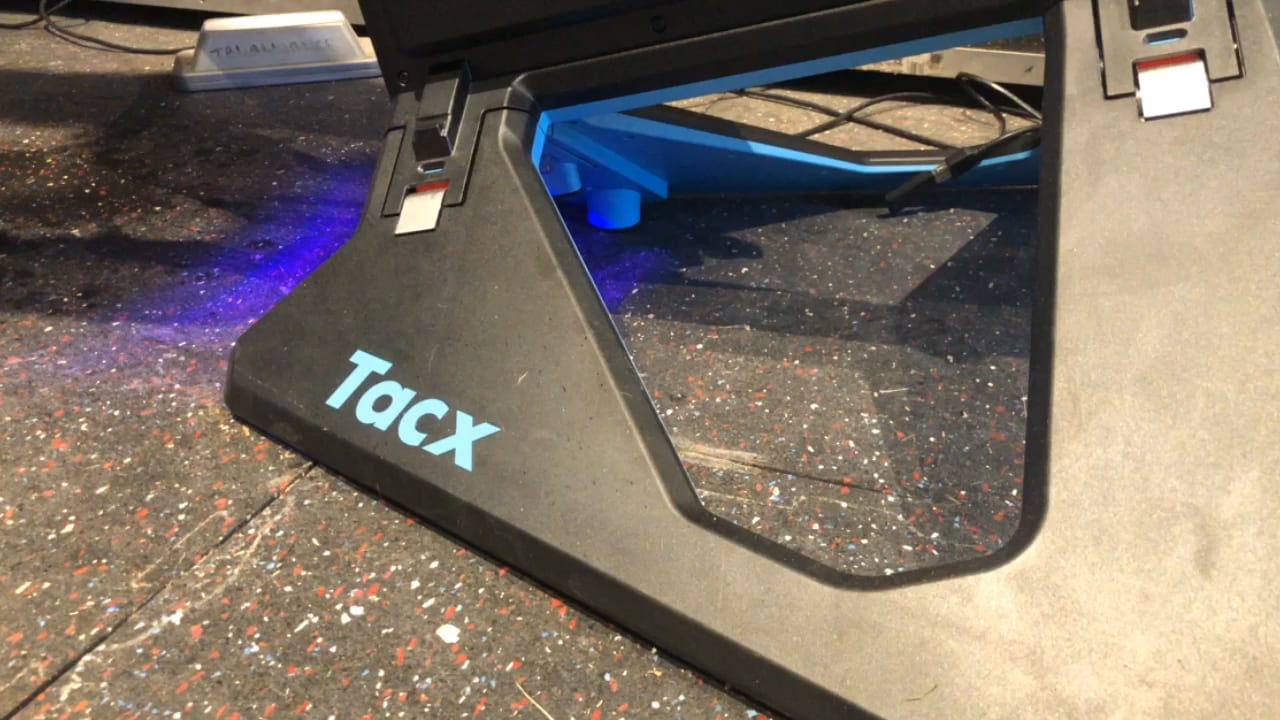 NO
EXCUSES
STAY STRONG WITH
NOW TOTALLY ONLINE
1300 680 874
[email protected]
MONDAY -FRIDAY 07:30 - 20:30
SATURDAY - SUNDAY 06:30 - 12:30

CONTACT US TODAY
TEAM TRI-ALLIANCE
Go Solo
Programs
CoachingMate
Partners Benefits
Contact Us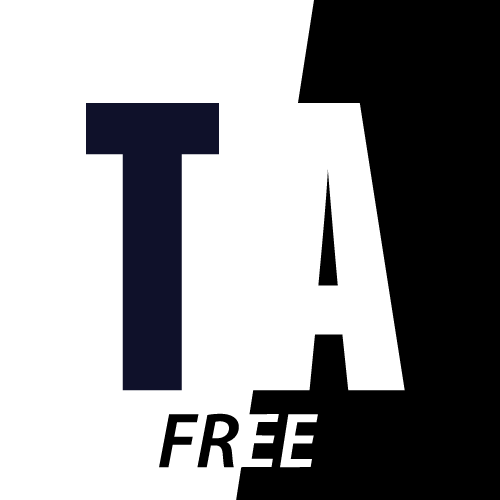 FREE

Belong to an ever-growing Triathlon Community. Free profile, forums, resources and training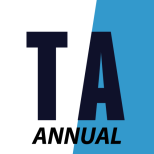 $99/Annually

Save thousands on sponsors discounts, race discounts, Tri Alliance services and more.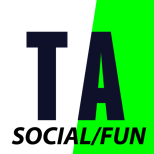 From $27/Weekly

Great way to begin yor triathlon journey. Train with a fun group & gain new friends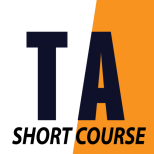 From $38/Weekly

Train to compete for fun, sprint or Olympic with a structured program & unlimited sessions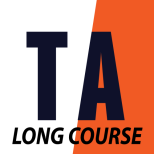 From $43/Weekly

Training for Ironman or half Ironman. then join a structured program with training advice & unlimited sessions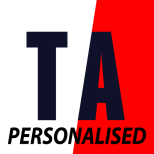 From $77/Weekly

Looking for personal coaching? Then look no further with our highly experienced coaches providing a fully personalised program.