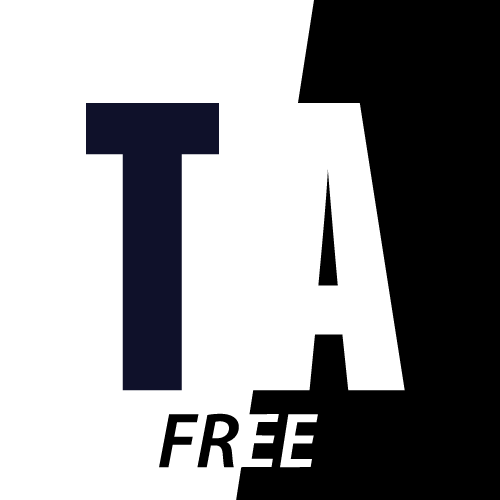 FREE

Belong to an ever-growing Triathlon Community. Free profile, forums, resources and training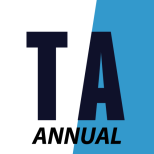 $99/Annually

Save thousands on sponsors discounts, race discounts, Tri Alliance services and more.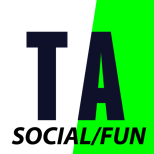 From $33/Weekly

Great way to begin yor triathlon journey. Train with a fun group & gain new friends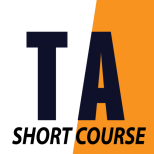 From $45/Weekly

Train to compete for fun, sprint or Olympic with a structured program & unlimited sessions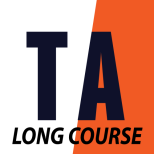 From $51/Weekly

Training for Ironman or half Ironman. then join a structured program with training advice & unlimited sessions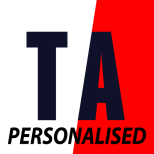 From $90/Weekly

Looking for personal coaching? Then look no further with our highly experienced coaches providing a fully personalised program.