Trent 'The Gazelle' Harlow and 'All Smiles' Sammy took on all the elements of the beast that is Kona, the Ironman World Championship, on the weekend. Now they are in recovery mode, they have had a chance to reflect on their race experience.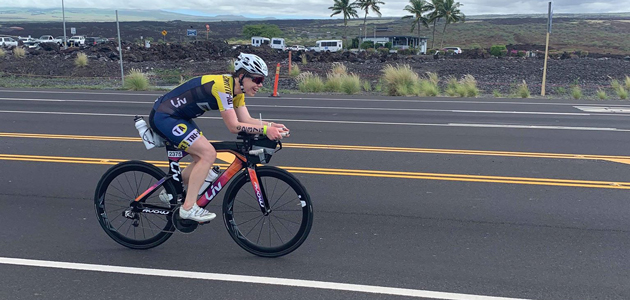 ~ SAMMY ~
KONA 2019. They say it's the toughest Ironman in the world. And don't I know it. Such a beautiful course, but unforgiving elements. It was an absolute privilege to be able to stand on the start line with the best athletes in the world. And as usual the race for me doesn't start until I hit the run. It felt like the Queen K picked me up and spat me back out several times. But there was no way I wasn't going to finish this race, even if it meant I had to pull back on the run and the ride to ensure I made it down the famous Ali'i Drive. Proud to have managed to smile my way around, even when the going got tough because who knows when I'll have this opportunity again.
Massive thank you to Ollie and Tri Alliance family for your ongoing guidance and support. Not even 12 months ago Ollie and I discussed lining up for Kona as a long term goal. Thank you for believing in me and helping me get to the Big Island so quickly. I have so much trust in your process and the program.
To everyone in my corner who has been sent messages from back home I can't express how much your words mean to me. It's very humbling to know how many amazing people I have around me, egging me on. I can't wait to catch up with you all now that I'll have so much more time in my social calendar.
Now for a relaxing beach holiday, drinks and some rest.
Mahalo, Hawaii – until next time!
#kona2019 #imworldchampionship #ironmanworldchampionship #ironman #triathlon #trialliance #livgiant #orca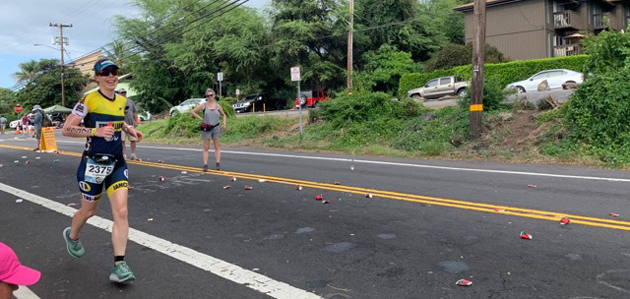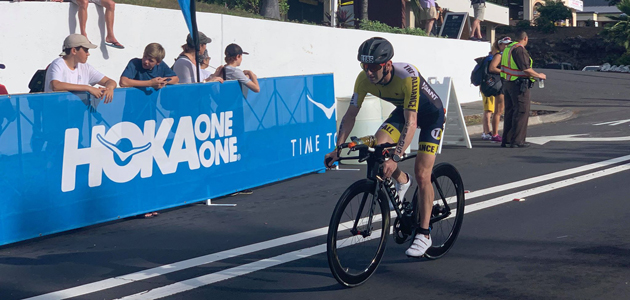 ~ TRENT ~
On Saturday: ?‍♂️ ? ?‍♂️
I didn't excel, but the experience was excellent!
Cramps hit with 15k left, ensuring I savoured more minutes on course.
But I was super proud to finish.
Thank you ? to everyone who asked how I was going, gave me advice, sent my positive vibes…. I definitely pulled on those thoughts when the going become slightly uncomfortable ??.
Love to my T Team – Tulae and Ted.
Until next time ????‍♂️. Aloha @ Ironman World Championship 2019 Live -Hawaii