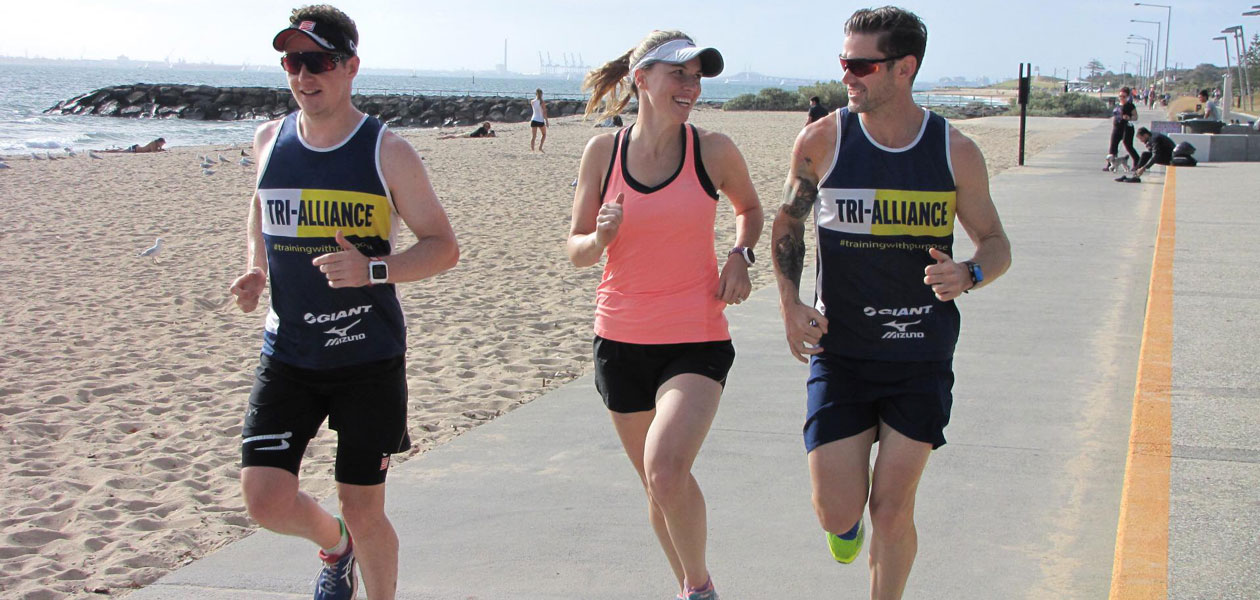 Event Attendees
No attendee found! Be the first one to book!
Next Event
Date

Thu, 22 Aug, 2019

Time

6:15 pm - 7:30 pm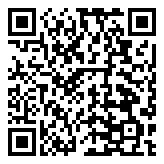 Date
Thu, 14 Feb, 2019
Time
6:00 pm - 7:30 pm
RUN INTERVALS – Elwood
Some athletes will have Thursday nights runs on their programs.  This session will work on various pacing and intervals based on athlete ability and goals.
Open to all athletes. Please meet just before 6:00pm on grass area near Elwood Life Saving Club.
Wear appropriate clothing.