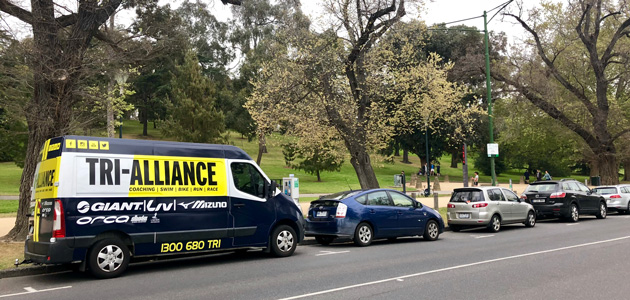 Event Attendees
No attendee found! Be the first one to book!
Next Event
Date

Sat, 19 Oct, 2019

Time

6:30 am - 10:30 am

Date
Thu, 10 Oct, 2019
Time
6:15 pm - 7:30 pm
RUN – The Tan
All athletes winter technique, hills and interval run.
Meet at 6:10pm next to the trough opposite the Swan Street Bridge ready to start warm-up at 6:15pm.
Bring appropriate clothing for the weather.