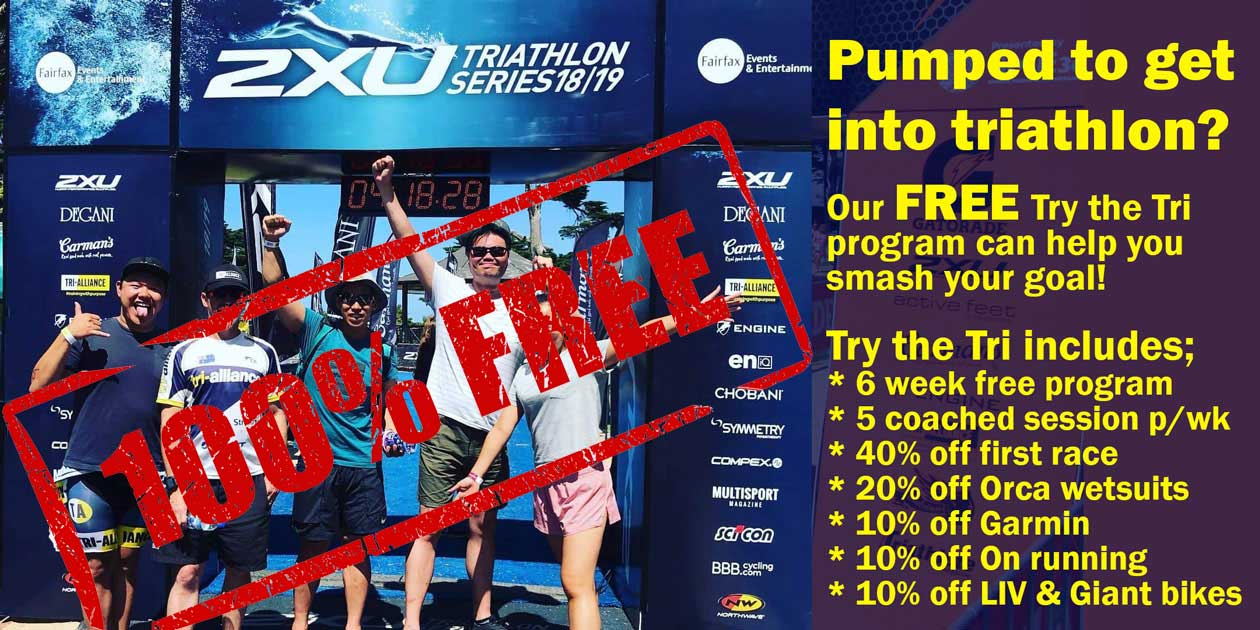 Next Event
Date

Sun, 29 Jan, 2023

Time

7:00 am - 10:00 am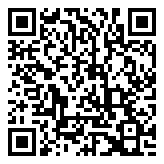 Date
Sat, 11 Dec, 2021
Time
9:30 am - 11:00 am
Cost
FREE
TRY THE TRI 3 – 2XU TRI SERIES RACE 3 2021/22
Train with Tri-Alliance performance club/squad of 2019, with our six weeks of FREE Triathlon training from 11th of December to 23rd January 2022. This program is designed to get you race ready for the first 2XU Triathlon Series Race 3, 14th January 2022. 
BONUS TRAINING WEEK, EXCLUSIVE TO TRY THE TRI 3.  JOIN US FOR HELL WEEK, 7 DAYS OF SWIM-BIKE-RUN EVERYDAY. It's a challenge we will help you manage so you don't over do it and get the most out of it.
Tri-Alliance is well known for its beginner triathlon programs and due to its popularity, our Try-the-Tri program is offering participants FREE triathlon training program to people of all ages, genders and fitness levels.
Our beginner triathlon training programs cover all aspects of triathlon training and provide you with a taste of the technique, skills and fitness to compete this coming season. So, whether you're already an active triathlete, or looking for a reason to get active – we'll get you from couch to triathlete in just six weeks!
If you have been thinking about trying a triathlon, or improving from last year now is your chance to get a head start ready for the 2021/22 season.
We are so confident in our coaches, our training, our facilities and our culture that unlike other triathlon training clubs, we are offering this program for FREE for your FIRST Try the Tri. No gimmicks, no holding deposits, no hidden fine print – we want to spread the love, fun and passion for Triathlon with you!
Register below for more
Sold out!