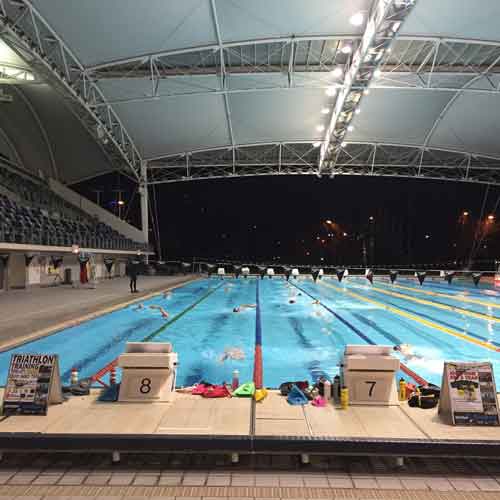 Local Time
Timezone:

America/New_York

Date: Tue, 16 Apr, 2019
Time:

15:45 - 17:00
Event Attendees
No attendee found! Be the first one to book!
Next Event
Date

Sun, 21 Apr, 2019

Time

All of the day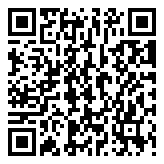 Date
Wed, 17 Apr, 2019
Time
5:45 am - 7:00 am
SWIM – MSAC Wednesdays (intermediate to advanced)
Interval Session for Low Intermediate to Advanced
Outdoor 50M Pool
Lanes
00 on 2:00m cycles
01 on 1:45m cycles
02 on 1:30m cycles
Bring pool buoy, paddles and fins.