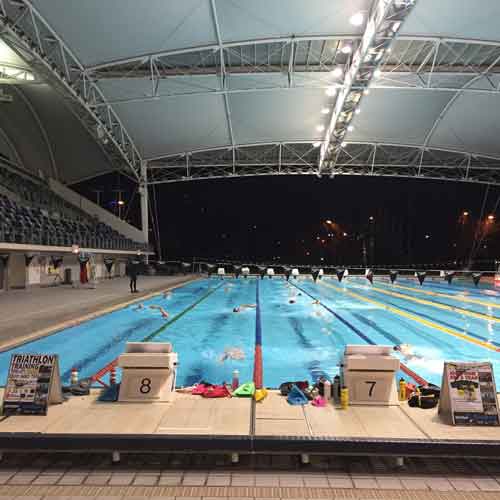 Local Time
Timezone:

America/New_York

Date: Sun, 22 Apr, 2018

- Thu, 26 Apr, 2018

Time:

15:45 - 17:00
Event Attendees
No attendee found! Be the first one to book!
Next Event
Date

Mon, 23 Jul, 2018

Time

6:15 pm - 7:30 pm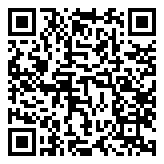 Date
Mon, 23 Apr, 2018

- Fri, 27 Apr, 2018
Time
5:45 am - 7:00 am
SWIM – MSAC Fridays (beginners/transition)
For beginner swimmers, or those new to the squad or triathlon.
Time cycle will be 2min or above per 100m.
Please refer to our swim squad criteria levels 1,2,3 for the relevant details on the sessions based on current swimmer abilities.
Pool entrance is on Redan Street – see below image.