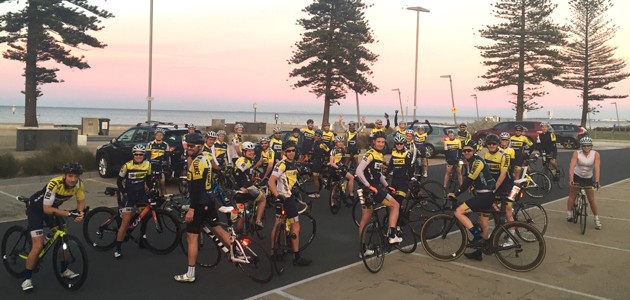 Next Event
Date

Sat, 29 Jan, 2022

Time

7:00 am - 9:00 am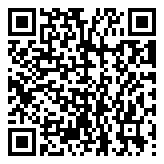 Date
Sat, 29 Jan, 2022
Time
6:00 am - 10:00 am
Long Course Ride
Long course ride – check programs for distances and newsletter for any changes or speak with your coach.
Bring appropriate nutrition and ensure you carry spares, money and mobile phone.
Wear clothing appropriate to the conditions with Tri-Alliance riding gear mandatory to ensure safe riding for all.
This session will be run in a COVID-Safe manner, adhering to the, "Get in, train, get out", mantra to minimize unnecessary contact.
Athletes will be responsible for all personal belongings during the session.
NB: athletes MUST ensure they are scanned in to this session via the Tri-Alliance app and the Service Victoria app to register attendance and show valid vaccine certificate.