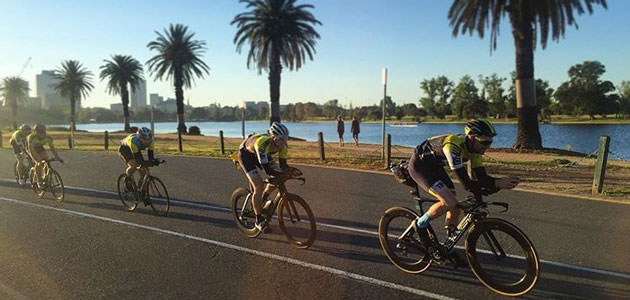 Event Attendees
No attendee found! Be the first one to book!
Next Event
Date

Thu, 22 Aug, 2019

Time

6:15 pm - 7:30 pm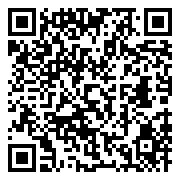 Date
Thu, 28 Feb, 2019

- Thu, 04 Jul, 2019
Time
5:45 am - 7:00 am
BIKE – Hot Laps Albert Park (intermediate to advanced)
Structured laps around Albert Park Lake.
Check your program for specific session prescribed for you.
Please bring lights, phone, spare tube, levers, CO2 and nutrition (gels). Tri Alliance apparel is preferred, to keep the group together safely.