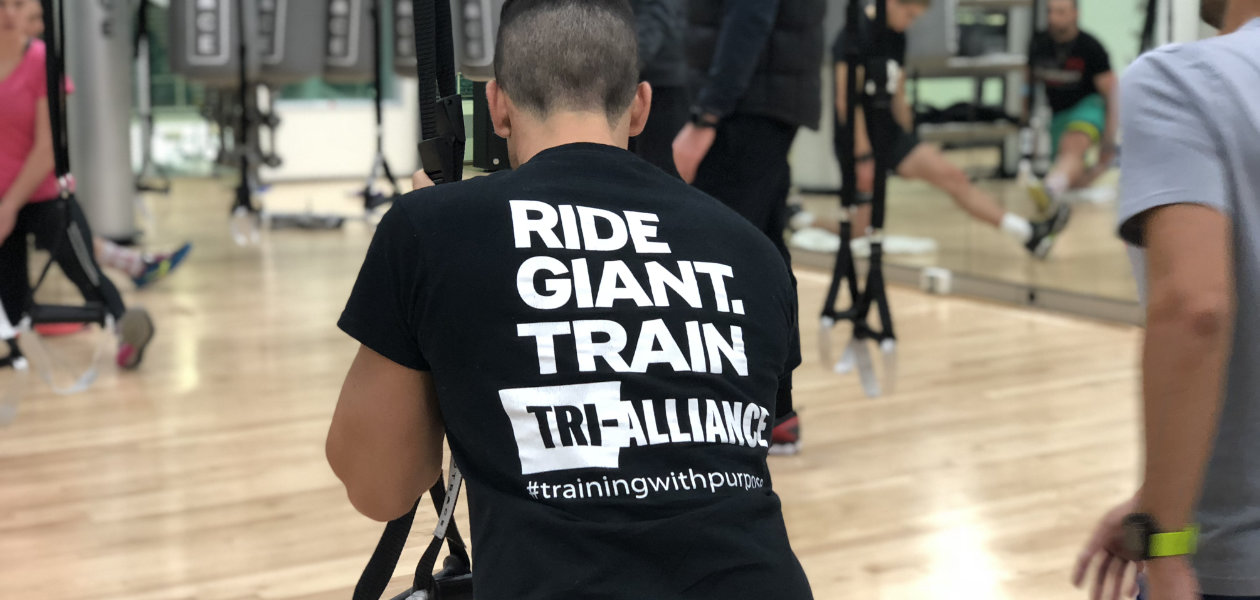 Date
Wed, 22 Jun, 2022
Time
8:00 pm - 9:00 pm
Strength Training for Injury Prevention & Performance (Seminar)
Strength Training for Injury Prevention & Performance Seminar With Jordan Cook
This session will cover how strength training may be used in conjunction with traditional triathlon training to protect you from common triathlete injuries, increase muscle capacity, and improve performance.
When we prioritise strength in our training sessions and build up the body's tolerance to load throughout the off-season and build stages of training, strength training is very crucial. Jordan and Patrick will also discuss the strength programme that Lakeside Sports Medicine Centre is putting together for TA athletes.
Where: Zoom (link will be emailed to all registered participants)
When: 22nd June @ 8pm.
Duration: 30-60mins.