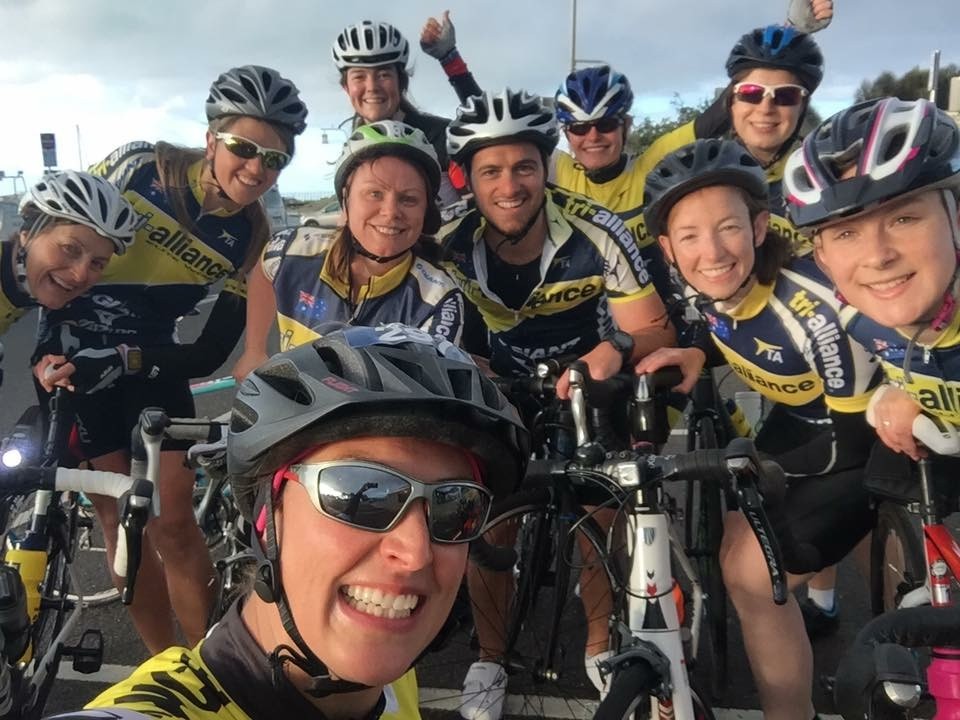 Date
Sat, 27 May, 2023
Time
7:00 am - 9:00 am
Short Course Ride
Short course ride – check programs for distances and newsletter for any changes or speak with your coach.
Bring appropriate nutrition and ensure you carry spares, money and mobile phone.
Wear clothing appropriate to the conditions with Tri-Alliance riding gear mandatory to ensure safe riding for all.
Athletes will be responsible for all water bottles, bags and any other personal belongings during the session.
NB: athletes MUST ensure they are scanned in to this session to register attendance.