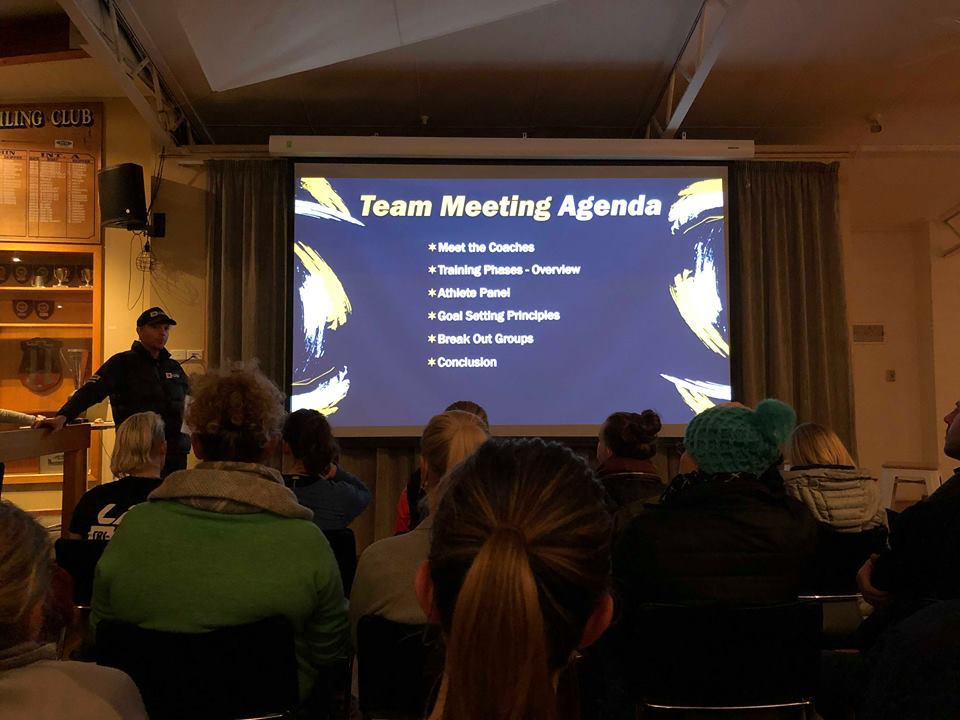 Event Attendees
No attendee found! Be the first one to book!
Next Event
Date

Sun, 21 Jul, 2019

Time

8:00 am - 10:00 am

Date
Thu, 16 Aug, 2018
Time
6:00 pm - 9:00 pm
Athlete Team Meeting
Join us for our Tri Alliance Team Meeting.  This is the perfect opportunity to get together, share everything that's going on in the squad, provide you with the latest info and outline our training phases and where we are heading.
This time we will also be joined by our friends from Mizuno who will be in attendance with full wear test kit and armed with all the knowledge you need to get your footwear sorted.
Details:
6.00pm Run Session with MIZUNO @ Elwood
7.00pm Quick break
7.15pm Team Meeting @ Elwood Sailing Club