Scott D'Aucourt – Level 1 Development Coach
Scott is one of the newest members of our coaching team. He is currently working closely with our beginner athletes as well as developing our existing short course team. With his strong coaching background, enthusiasm and willingness to learn Scott is not only becoming a fine triathlon coach, but also a high performance athlete in his own right.
"With an active outdoors nature and background in competitive swimming in my early years, I am always on the move. In 2012 I was bitten by the triathlon bug and haven't looked back since. After thoroughly enjoying being a Scuba Diving Instructor and introducing students to different challenges, I am looking forward to coaching new and existing athletes in the sport of Triathlon!"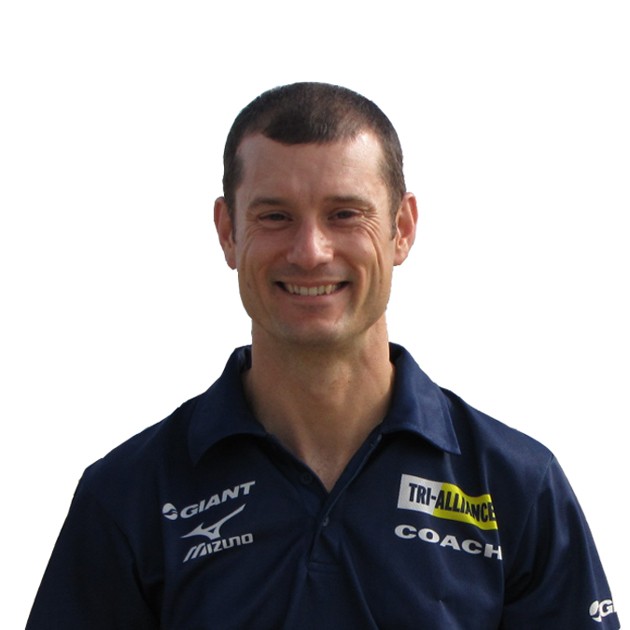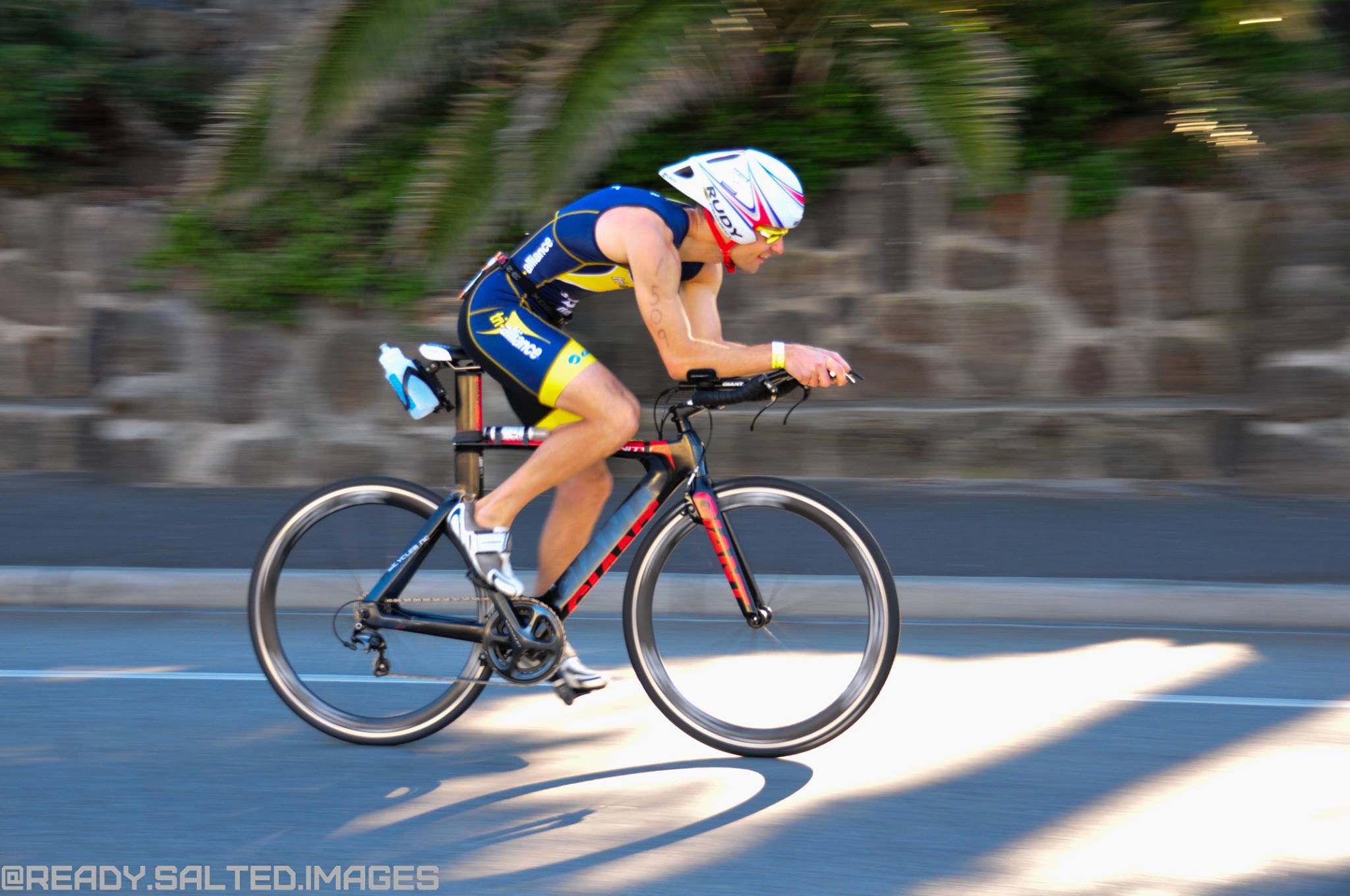 Qualifications
Development Triathlon Coach (Level 1)
Certificate 1V Fitness (Personal Training)
PADI Scuba Instructor
First Aid & CPR
Personal Achievements
Active Feet/Gatorade Series 2012/2013, 2013/2014, 2014/2015
Sub 39 10k Runner
Sub 19 5k Runner
450+ Scuba Dives – coaching and pleasure!