Ollie Allan – Head Coach, Level 2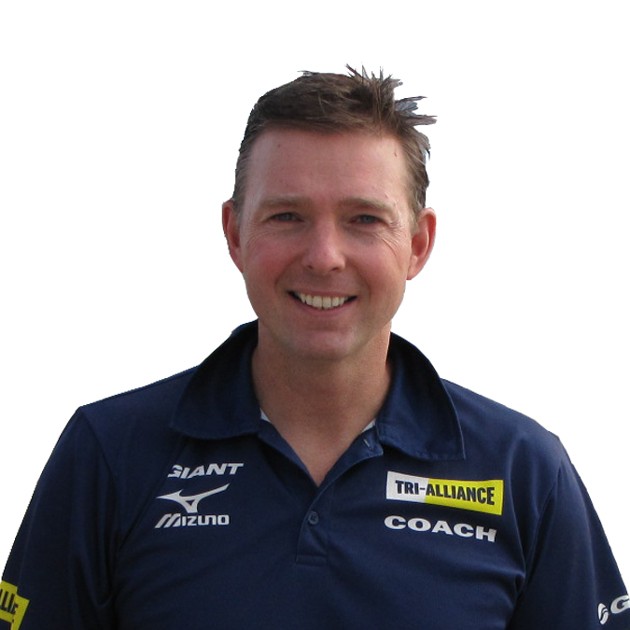 Not only has Ollie been involved in triathlon for 16+ years, he also has extensive qualifications, including Level 2 Triathlon Coach, Level 1 Cycling, Swimming, Strength & Conditioning Coach, Bachelor of Arts Recreation Management and more.
Ollie's efforts in his own training and racing have resulted in a number of outstanding performances; none better than Ironman Melbourne 2012 when he finished in 8:54.22 and fourth age grouper overall. Ollie's passion for the sport and Tri Alliance cannot go unnoticed as his enthusiasm and commitment draws others to the sport and helps them achieve their goals sooner.
Triathlon Coach – Level 2
Altitude Trainer – Level 1
Swimming Coach – Level 1
Cycling Coach – Level 1
Strength & Conditioning Coach – Level 1
Victoria University Lecturer 10 years
Bachelor of Arts Recreation Management
Diploma International Trade Business Management
Diploma in Fitness
Personal Trainer, Cert 3 & 4 Fitness
Certificate 4 in Assessment and Workplace Trainer
Coached multiple age podiums and Kona qualifiers in Ironman
Marina Jurjevic – Ironman Western Australia 2011 – 1st 30-34 F  – 10:19:18 (First Ironman) Kona Qualifier
Ollie Allan – Ironman Melbourne 2014 – 8th 35-39 M – 09:06:24 Kona Qualifier
Marina Jurjevic – Ironman Western Australia 2013  –  1st 30-34 F – 09:30:26 1st Kona Qualifier
Marina Jurjevic – Ironman Cairns 2013  –  1st 30-34 F – 10:00:14 1st Kona Qualifier (Female age group course record 2013 to 2017)
Sarah Grove – Ironman Melbourne 2013 – 3rd 30-34 M – 09:23:17 Kona Qualifier
Nathan Sims – Ironman Melbourne 2013 – 11th 35-39 M – 08:40:11 Kona Qualifier
Brett Archbold – Ironman Melbourne 2013 – 15th 35-39 M – 08:44:26 Kona Qualifier
Brett Archbold – Ironman Melbourne 2014 – 8th 35-39 M – 09:05:32 Kona Qualifier
Ollie Allan – Ironman Melbourne 2014 – 8th 35-39 M – 09:06:24 Kona Qualifier
Trent Harlow – Ironman Melbourne 2014 – 4th – 40-44 M – 08:48:25 Kona Qualifier
Cameron Mcconville – Ironman Melbourne 2014 – 22nd- 40-44 M – 09:31:32 Kona Qualifier
Ian Flego – Ironman Western Australia 2016  –  1st 40-44 M – 09:15:56 – (First Ironman) Kona Qualifier
Michelle Leason – Ironman Cairns 2017  –  1st 25-29 F – 09:50:56 – (First Ironman) Kona Qualifier (Female age group course record 2017 on)
Michelle Bond – Ironman Cairns 2017  –  2nd 35-39 F – 10:26:39 (Fastest Marathon) Kona Qualifier
Brett Archbold – Ironman Cairns 2017  –  1st 45-49 M – 09:12:57 Kona Qualifier
Multiple Club and Club podium champions 
In the top 3 in Victoria for the past 3 years with more than 3 best club/squad results
Noosa Multi Sport Festival Division 3 Club Winners 2016
Multiple Sprint and series winners
Ironman Melbourne 2012, 8.54.22, 2nd 35-39M, – 4th age grouper overall.
Olympic distance triathlon PB 2.02:20
2.54:39 Melbourne Marathon 2010
Half Ironman Shepparton 2010, 4.16.05, 2nd place 35-39M
Melbourne Marathon 2010 Half Marathon P.B. 1.24:00 Melbourne Marathon 2010 2.54:39
Ironman Melbourne 2012, 9.06.24
Ironman Western Australia 2009, 9.35.27
Ironman Western Australia 2010, 9.22.42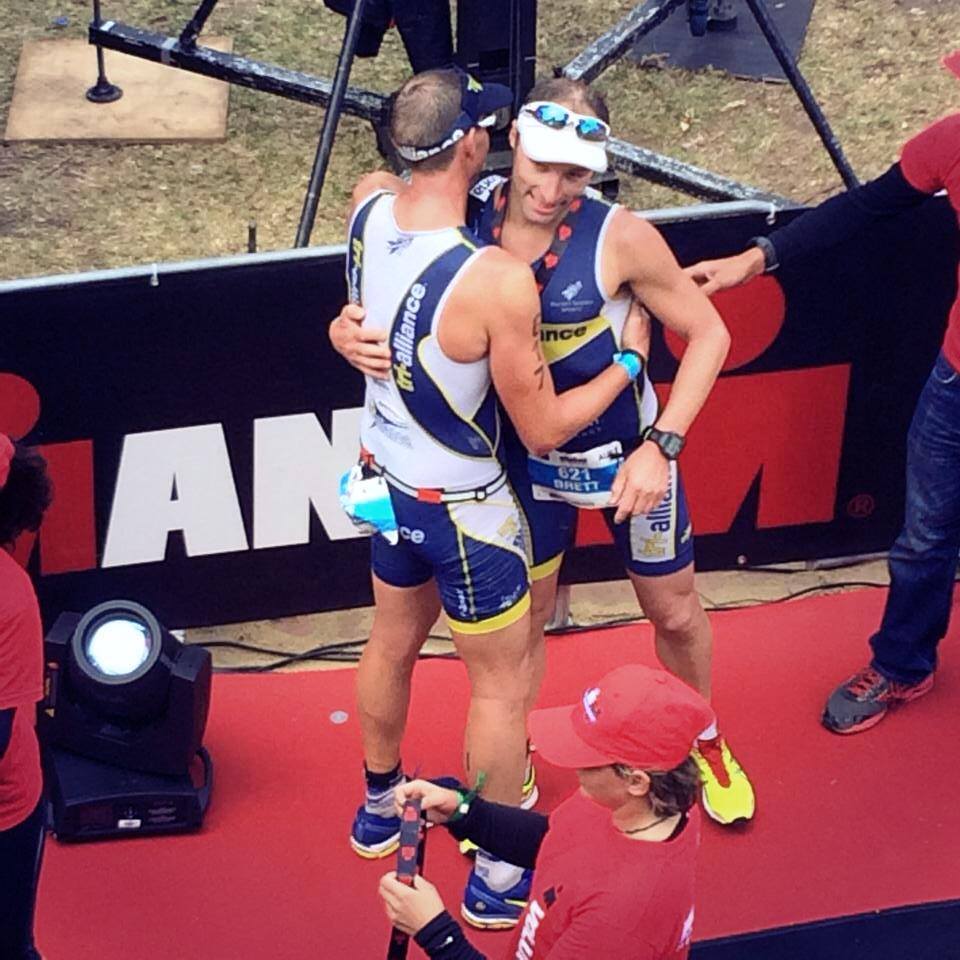 [booked-calendar calendar=6767]