Greg Nugent, Level 1 Coach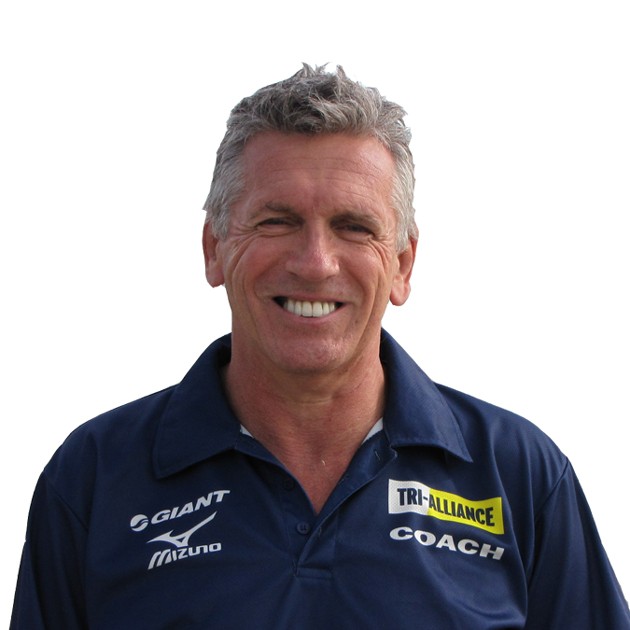 Greg is an experienced coach and seasoned athlete and has travelled around the world as a 3 x Australian Representative at the World Age Group Championships. Greg has competed at Half and Full Ironman Level over a number of years.
Greg has a wealth of knowledge and experience across all aspects and distances having raced Sprint, Olympic, Half and Full Ironman events. Greg has the drive to push you further in your training and development as an athlete. Greg has coached across several sports including Australian Rules Football, Basketball, Netball, Cricket and Triathlon.
Greg is passionate about Triathlon and coaching, he has a straight down the line approach and works with his athletes to ensure that they reach their goals. His thirst and hunger to excel will have you reaching your peak performance.
Bachelor of Business
Triathlon Development Coach
Level 2 First Aid and CPR
Working with Children Check
Train the Trainer
4 Quadrant Leadership Educator
Ironman All World Athlete – Silver – 2013
Ironman Western Australia 2009,10,11,12,13
Ironman NZ 2012
Ironman Asia Pacific Championships 2013,14
70.3 Half Ironman Shepparton, 2008 -13
70.3 Half Ironman Western Australia, 2009
70.3 Half Ironman Geelong, 2011,2013
3 Time Australian Representative World Age Group Championships
3rd Gatorade Sprint Distance, St Kilda 2010/2011 (50-54)
Ironman Western Australia 2009, Top 20 Age Group finish
Ironman Western Australia 2013, Top 15 Age Group Finish
Ironman Asia Pacific Championships 2013, Top 20 Age Group finish
Half Ironman Shepparton 2013, Top 5 Age Group finish
Half Ironman Shepparton 2008, Top 10 Age Group finish
Hobart Olympic Distance 2007, Top 5 Age Group finish
Half Marathon P.B. 1.33:00, 2008
Melbourne Marathon 2012