Daniel Brueckner – Level 1 Coach
Daniel competed in his first short course triathlon in 2008 and joined Tri-Alliance in 2010 looking for coaching towards the ultimate goal of completing a full distance ironman triathlon having worked his way up to the half ironman distance prior to joining Tri-Alliance.
Daniel's background is high-level swimming which he competed in for many years followed by playing water-polo for a decade. In 2006 Daniel decided to fulfil one of his long-standing goals to run a marathon which was followed by further half and full marathon distance races and eventually led to triathlon.
After completing 2 full-distance Ironman races in 2011 and 2012 Daniel completed the level 1 triathlon coaching course and has now joined the Tri-Alliance coaching team currently focusing on swimming.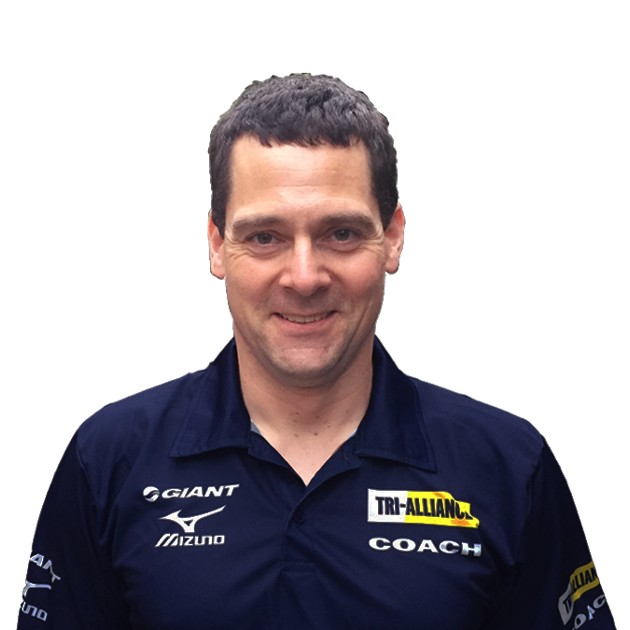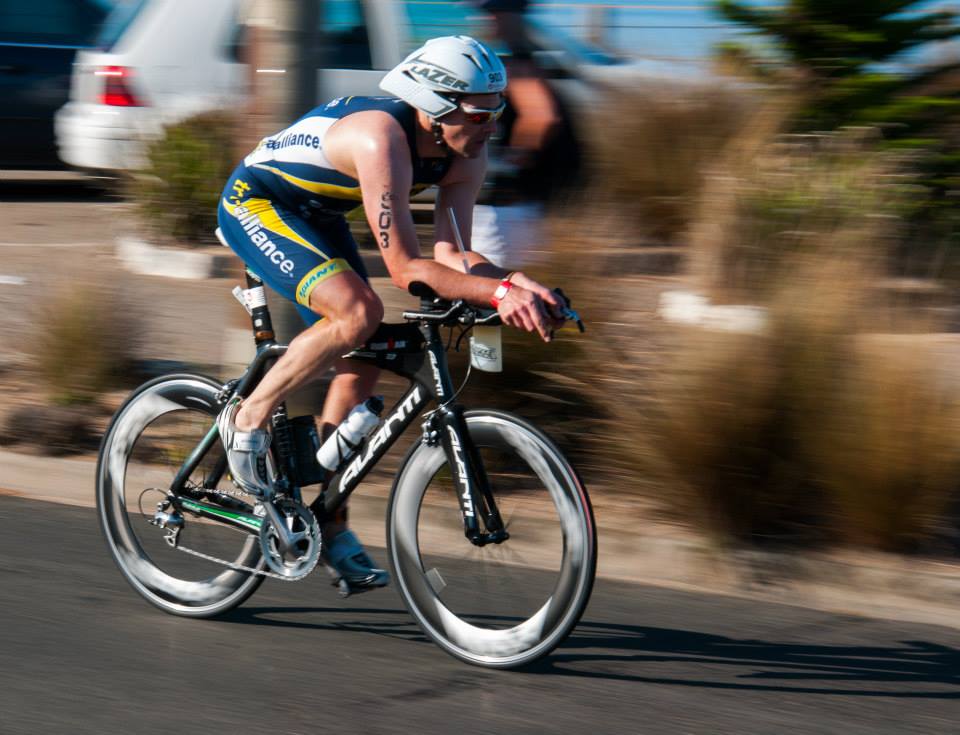 Qualifications
Personal Achievements
Challenge Melbourne Half Iron Distance 2014 (PB 4:45)
Run Melbourne Half Marathon 2010, 2011 and 2013 (PB 1:34:50)
Melbourne Half Marathon 2008 and 2013
Melbourne Ironman 2012 (PB 10:07)
Australia Day 5km Swim Brighton 2011 & 2012
Busselton Ironman 2011
Shepparton Half Ironman 2011
Melbourne Marathon 2007, 2009 and 2011 (PB 3:23)
Busselton Half Ironman 2011
Port Macquarie Half Ironman 2010
Geelong Half Ironman 2009
Canberra Marathon 2006
Olympic Distance finishes in Geelong, Sandringham, Mordialloc (PB 2:19)