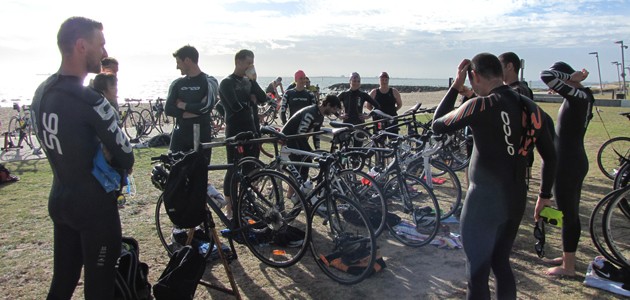 Next Event
Date

Thu, 27 Jan, 2022

Time

6:00 pm - 8:00 pm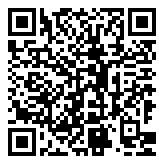 Date
Thu, 27 Jan, 2022
Time
6:30 pm - 8:00 pm
TRY THE TRI – Thursdays Elwood Beach
Our 6 week Beginner Triathlon Training program will cover all aspects of triathlon training and provide you with a taste of the technique and skills to compete this coming season.
Bring all swim, bike, run gear and be prepared for any combination.
 Session will usually involve an interval bike/run session with open water swim session.