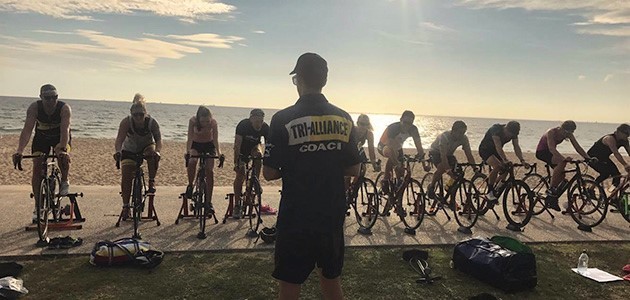 Next Event
Date

Tue, 16 Aug, 2022

Time

5:45 am - 7:00 am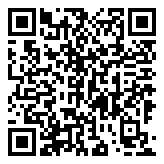 Date
Thu, 27 Jan, 2022
Time
6:00 pm - 8:00 pm
Short Course COMBO – Brick Session Elwood Beach
Our most popular session of the week returns!
Short Course athletes will complete a brick session of structured bike/run intervals followed by open water swim/skills.
Please meet by 6:00pm on the grassed area closest to Elwood Life Saving Club.
This session will be run in a COVID-Safe manner, adhering to the, "Get in, train, get out", mantra to minimise unnecessary contact.
Athletes will be responsible for all water bottles, bags and any other personal belongings during the session.
NB: athletes MUST ensure they are scanned in to this session via the Tri-Alliance app and the Service Victoria app to register attendance and show valid vaccine certificate.