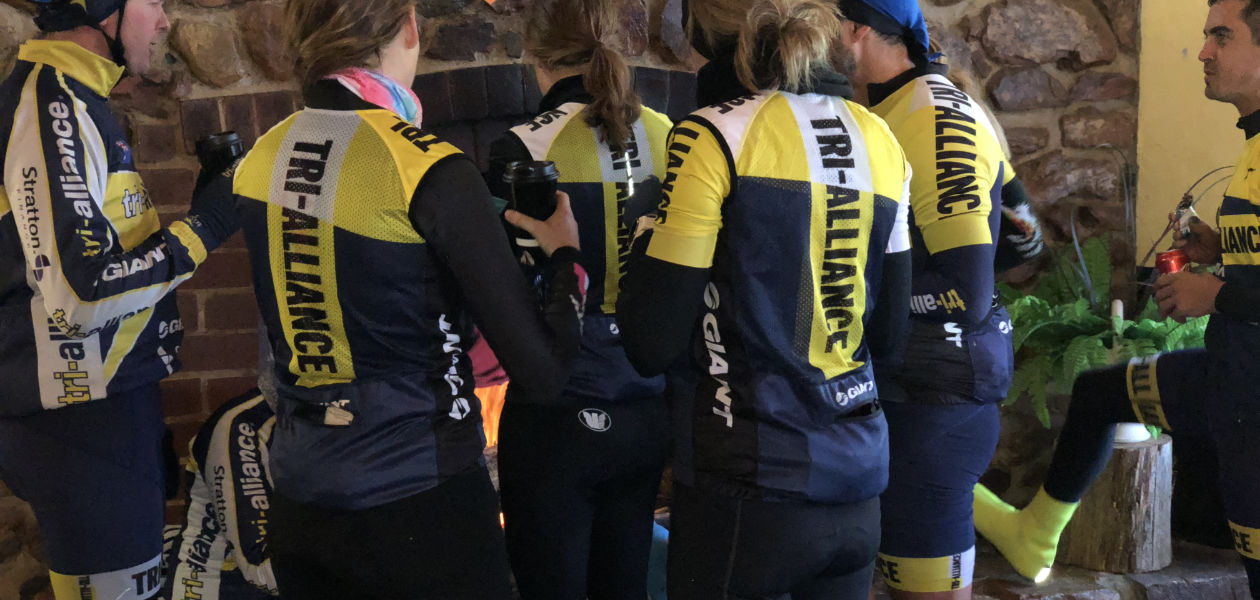 Event Attendees
No attendee found! Be the first one to book!
Next Event
Date

Sun, 21 Jul, 2019

Time

8:00 am - 10:00 am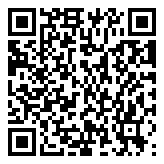 Date
Sat, 13 Jul, 2019
Time
7:30 am - 10:30 am
Road Ride – Eltham –> KingLake
Ride according to ability in groups.
Bring appropriate nutrition and ensure you carry spares, money and mobile phone.
Wear clothing appropriate to the conditions with Tri-Alliance riding gear mandatory to ensure safe riding for all.
Riders – check programs for distances and newsletter for any changes or speak with your coach.
More Info: Garmin Course