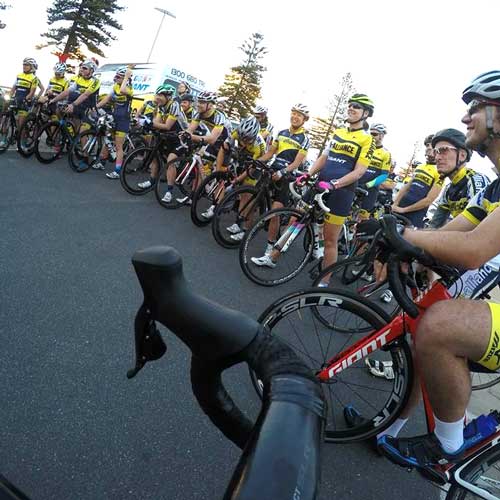 Local Time
Timezone:

America/New_York

Date: Fri, 20 Apr, 2018

- Fri, 12 Oct, 2018

Time:

15:30 - 19:00
Event Attendees
No attendee found! Be the first one to book!
Next Event
Date

Tue, 22 Jan, 2019

Time

6:15 pm - 7:30 pm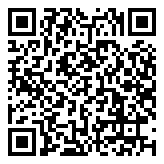 Date
Sat, 21 Apr, 2018

- Sat, 13 Oct, 2018
Time
6:30 am - 10:00 am
RIDE – Road Ride (Various)
Please read our latest weekly news and the Tri Alliance Vic Facebook Page for full details as times and locations will change depending on programs, weather, and levels of abilities.
6:30am start for build weeks and 7am recovery weeks.
Please bring lights, phone, spare tube, levers, CO2, and nutrition.