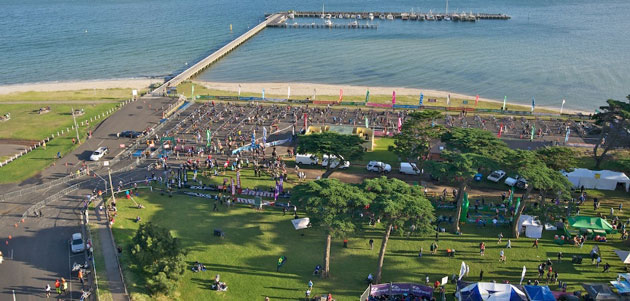 Event Attendees
No attendee found! Be the first one to book!
Next Event
Date

Thu, 27 Jun, 2019

Time

6:00 pm - 9:00 pm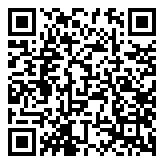 Date
Sat, 16 Mar, 2019
Time
8:00 am - 10:00 am
Portarlington Combo/Pre Race Session
Bring all swim, bike, run gear and be prepared for any combination.  It is best to try out everything you want to use on race day.
The session will usually involve a ride along part of the bike course, a run along part of the run course and an open water swim at the end.