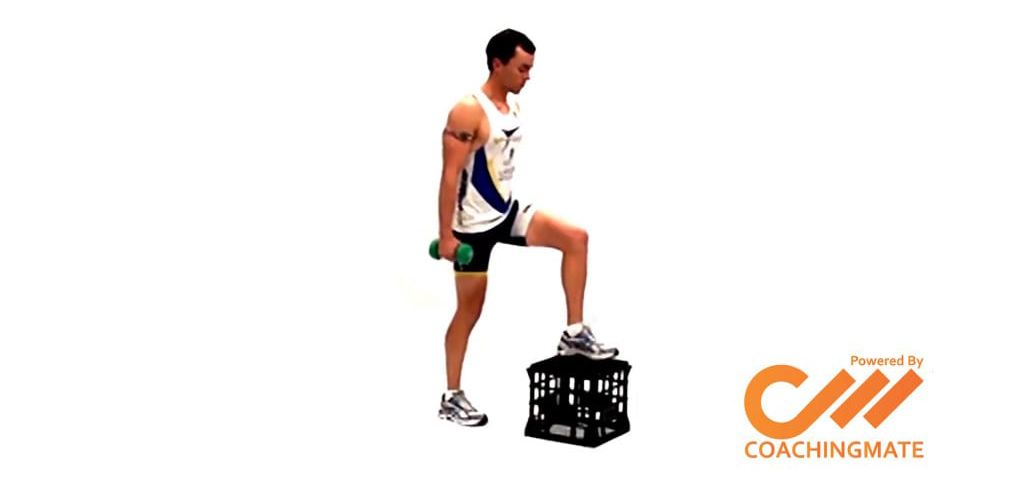 Date
Fri, 03 Jul, 2020
Time
7:00 am - 8:00 am
Online: STRENGTH SESSION (AM)
Incorporating strength training into your workouts can help you develop strong bones and muscle tone, improve posture and muscle imbalances, and ensure your musculoskeletal system can handle the cardiovascular efforts required for triathlon training and racing. 
All strength exercises are to be performed in the sequence listed.
EQUIPMENT NEEDED
Resistance bands
Small hand weights
Step/Box
Fit ball
Join us online to complete this session together.  Coaches will be online to provide explanations, give demonstrations and provide coaching tips.  You'll even have the option to ask questions as you go and seek immediate feedback.
Go Virtual – using the link in your program.