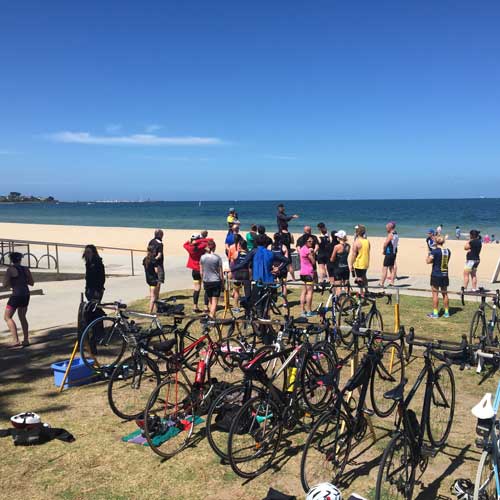 Event Attendees
No attendee found! Be the first one to book!
Next Event
Date

Thu, 22 Aug, 2019

Time

6:15 pm - 7:30 pm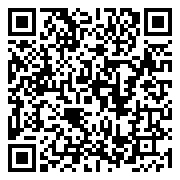 Date
Sat, 16 Feb, 2019

- Sat, 23 Feb, 2019
Time
7:00 am - 9:00 am
COMBO – Short Course (Bike/Run/Open Water) Elwood Beach
Bring all swim, bike, run gear and be prepared for any combination.
Session will usually involve an interval bike/run session with open water swim session at the end.
Check the newsletter as times may vary due to weather conditions.