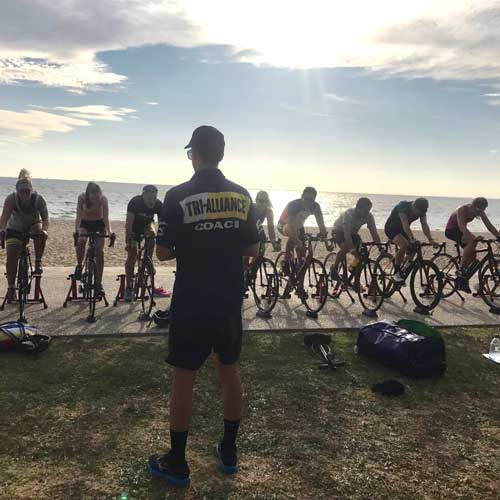 Next Event
Date

Sun, 20 Sep, 2020

Time

8:00 am - 10:00 am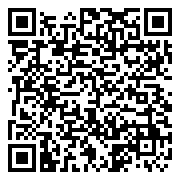 Date
Thu, 27 Feb, 2020
Time
6:00 pm - 8:00 pm
COMBO – Brick Session (Bike/Run/Open Water Swim) Elwood Beach
The most popular session of the week!
Bring all Swim, Bike, Run gear and be prepared for ANY combination of training.  Traditionally this session is a combination of all 3.
Note: All programmed athletes should refer to their programs for more specific details.
Formats include:
Short Course: Brick session (structured intervals of bike/run session, may include transition work followed by open water swim) or (on extremely hot nights it could be an Aquathon).
Long Course: Open water Swim followed by a run session, if athletes have completed a morning bike or can be a long Wind Trainer session.
You can bring your own wind trainer or if you don't have one you can hire one for $5 (limited number available).